With my girls going back to school, I feel I had better be ready when life gets super busy and the munchies come a calling.  I decided to  do a little prep ahead  today to be ready for school lunches, unplanned hectic days and when I just want something yummy like a muffin.
So today I am making moist Blueberry Oatmeal Muffins.  These have the perfect combo of protein, fruits and carbs.
This oatmeal-meets-muffin-tin cake recipe is  a perfect way to have a healthy breakfast available on busy weekdays. You can even make a couple batches and keep them in your freezer for an on the go snack.  You can reheat in your microwave oven for about 40 seconds and voila you have an awesome treat!
Blueberry Oatmeal Muffins
Yields: 12 muffins
INGREDIENTS:
2 1/2 cups old-fashioned rolled oats
1 1/2 cups almond, rice or coconut milk
1 large egg, lightly beaten
1/3 cup pure maple syrup
2 tablespoons coconut oil
1 teaspoon vanilla extract
1 teaspoon ground cinnamon
1 teaspoon baking powder
1/4 teaspoon salt
3/4 cup blueberries, fresh or frozen
DIRECTIONS:
1. Combine oats and milk in a large bowl. Cover and let soak in the refrigerator until much of the liquid is absorbed at least 8 hours and up to 12 hours.
2. Preheat oven to 375°F. Coat a 12-cup nonstick muffin tin with cooking spray.
3. Stir egg, maple syrup, oil, vanilla, cinnamon, baking powder, and salt into the soaked oats until well combined. Divide the mixture among the muffin cups (about 1/4 cup each). Top each with 1 tablespoon blueberries.
4. Bake the oatmeal cakes until they spring back when touched, 25 to 30 minutes. Let cool in the pan for a 10 minutes. Loosen and remove with a paring knife. Serve warm.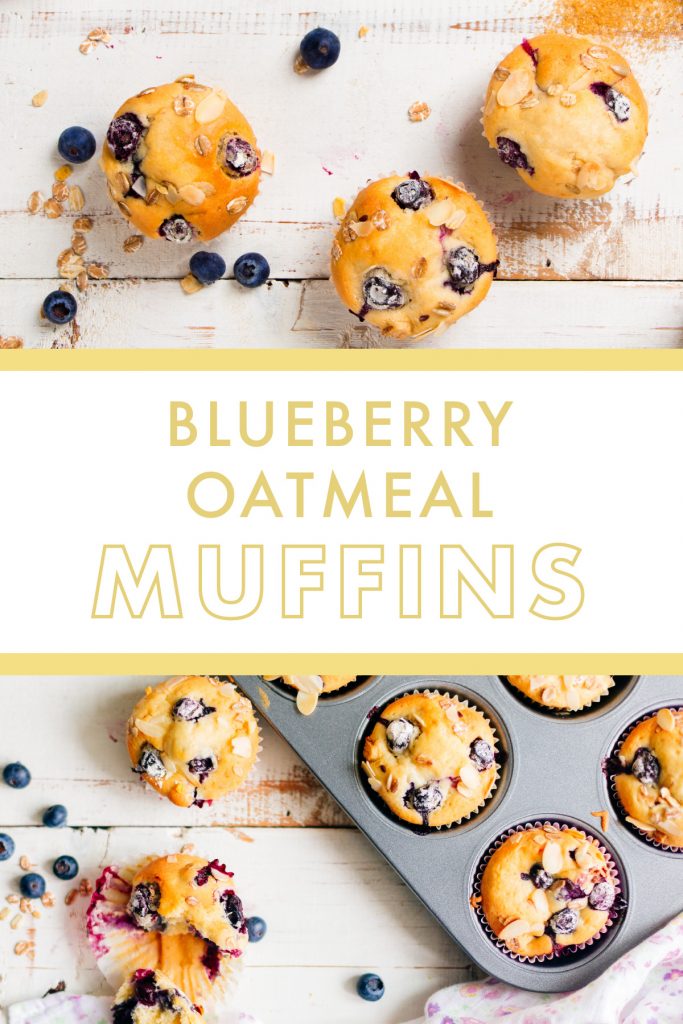 Hope those of you who are in back to school mode get a smooth, healthy start to a new year!
Yours in Health,
Danette
You may also be interested in:
Super Healthy Banana Oat Flax Muffins