Here in the U.S. we are just a few days away from one of my favorite holidays, Thanksgiving. I am filled with so much gratitude each day and I want to THANK all of my readers and clients for an AMAZING year! 
I am grateful for each and every one of you and so inspired by the progress so many of you have made. I cannot wait to hear and see the transformations we will make together next year.
And yes, I love to eat delicious, indulgent foods as much as anyone else and Pumpkin Cheesecake is a recipe that will fulfill your every indulgent desire for a Holiday splurge!
It will be a much better choice than most other cakes or pies you are likely to find on many tables and even the skeptics gobble up this yummy treat.
Scrumptious Pumpkin Pie
Makes 6 servings
Ingredients
CRUST:
1.5 cup finely chopped walnuts

2 tablespoons Coconut oil

2 tablespoons Honey
FILLING:
8 ounces Low fat cream cheese, softened

8 ounces Plain Greek Yogurt

1/2 cup 100% Pure Maple Syrup

1/3 cup Pureed Pumpkin

1/2 teaspoon Vanilla Extract

1/4 teaspoon Cinnamon and Nutmeg
Directions
1. Preheat oven to 350ºF.
2. Mix all of the crust ingredients together and press in the bottom of a greased pie pan. 
NOTE: It will seem not fully compact, but once you add pie filling, it all comes nicely after cooked.
3. Add all filling ingredients into a stand up mixer. Mix until smooth and spoon on to pie crust.
4. Bake for 50 minutes. 
You may also be interested in: 
Hope you and your loved ones enjoy making good health a delicious part of your holiday traditions!
Yours in Health,
Danette
P.S. Share this with your friends and I welcome your comments below!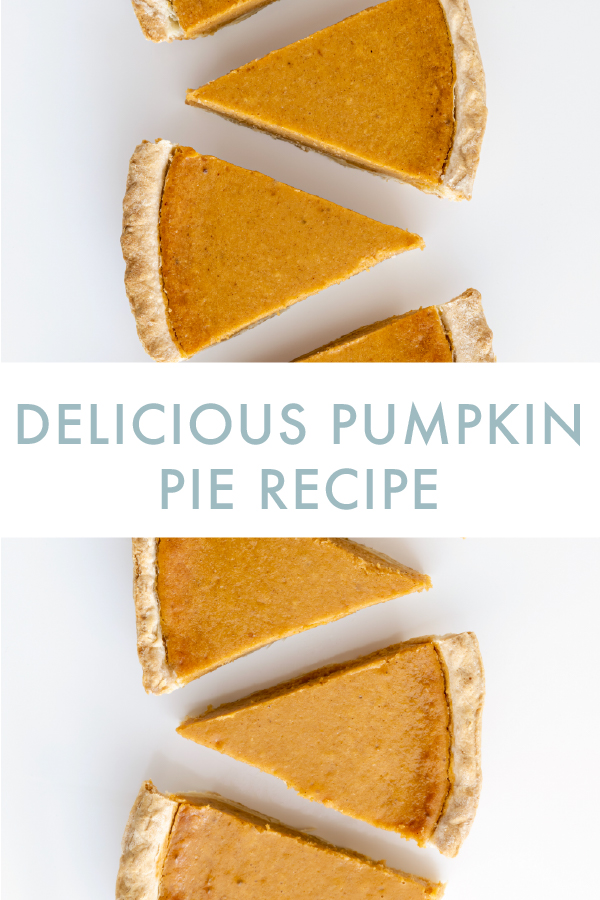 Like this recipe? Click to the next page for 150+ fat-burning breakfast, lunch, dinner and snack recipes your entire family will LOVE…