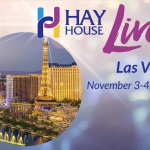 Hay House Live In Las Vegas!
Join me in VEGAS for a FULL day intensive workshop all around The Rise! I'll be sharing strategic steps you haven't heard before on how you can Rise in to the fullest expression of who you are. I'll show you how to manifest and create your dream business or personal impact, your desired relationships, and your optimal health and happiness. Come learn how I went from $47 to a $20 million business in 5 years using these exact steps, how I went from a single mother to married to the man of my dreams, and so much more. I'll even be signing free books during the event!
Show More Details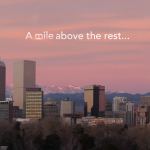 Join Me At THE RISE In Denver!
We're bringing together our community of like-minded sisters for 2 days of radical self acceptance and authenticity. Join us to discover your TRUE potential in life and catapult your personal growth and connection, surrounded by amazing, powerful women!
Show More Details