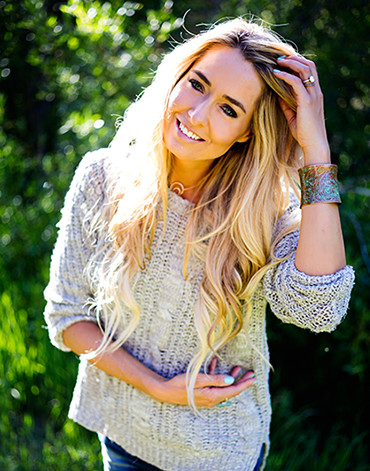 Danette May is America's leading healthy lifestyle expert, #1 best-selling author of The Rise and 7 health and fitness books and programs, co-founder and CCO of Mindful Health, LLC (#48 on the Inc. 5000 List), dedicated founder of The Rise movement, world-renowned motivational speaker, wife, and mother.
In addition to being named #16 on Women's Fitness' list of fitness & health leaders for 2018, Danette has recently been featured in the culture-shifting documentary, WeRiseUP, alongside His Holiness The Dalai Lama, Alanis Morissette, Lance Bass, Amina Mohammed, Marie Forleo, Richard Branson, Barbara Marx Hubbard, Julia Ormond, and many other high-impact, accomplished leaders.
Her impactful mission is simple, yet profound! Known for her ability to captivate her audiences with both her high energy and by emotionally connecting on a deep level, Danette is changing hearts around the world. She inspires women to dig deep into their souls to find out who they really are, construct the life of their dreams, and to stand fully in their power.
Danette's Book
The Rise is the story of how Danette chose to RISE after she hit rock bottom in her life. She gets raw, she gets real and she gets vulnerable with stories she has never shared with anyone. This is not just any "personal development" book. This is a journey of heartache, forgiveness and healing. Danette offers tangible tools that readers can implement immediately into their lives so that they too can heal from the pain of the past and rise into a healthier and happier version of themselves.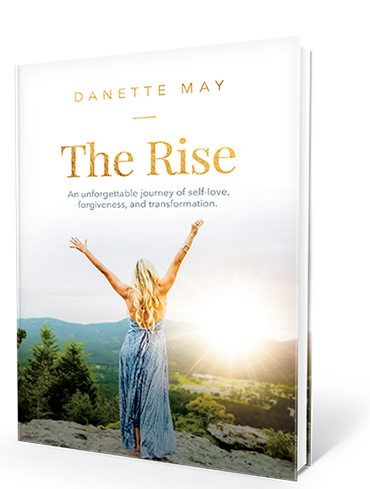 As Seen On





Danette May On Hallmark Home & Family
Danette May On Access Hollywood Live
On a recent episode of Access Hollywood Live, Danette shared the to 5 food lies.
Danette May On Inspired Living TV
How To Rise Into Self Love