Join me today in my kitchen and see exactly how easy it is to make these healthy blueberry muffins.
Your kids won't even realize they're eating something that's good for them when they taste this yummy recipe!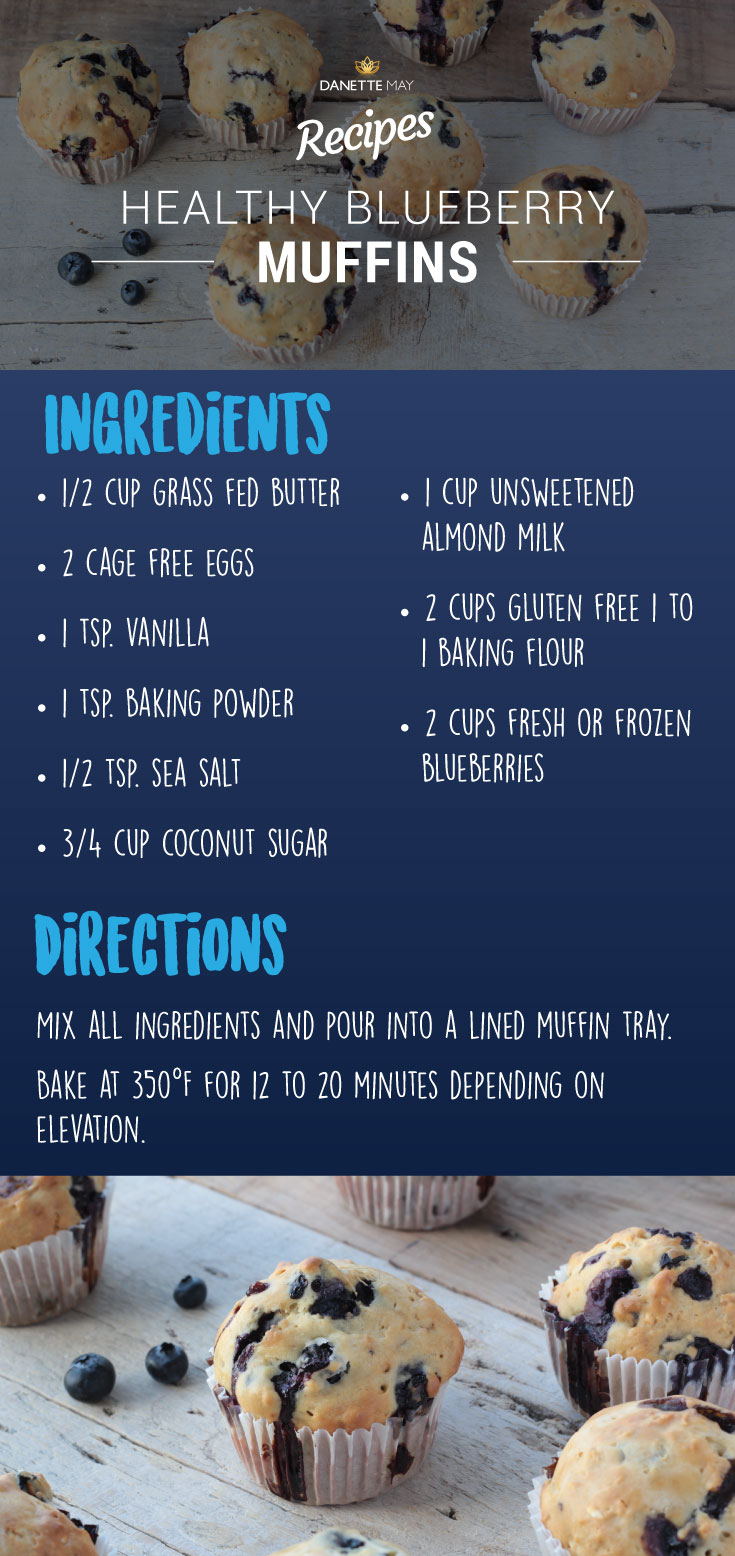 Enjoy!
Yours in health and happiness,
Danette
P.S. I invite you to share this yummy recipe with your friends and I always love reading your comments below!