Good news! These super tasty muffins won't give you muffin top and they are loaded with fiber.
This recipe really takes full advantage of Fall flavors and the muffins will store well in the freezer.
Your kids will enjoy these as much as you do and you'll feel great knowing they are getting a healthy treat.
CARROT AND APPLE
MUFFINS
Makes 12 muffins
INGREDIENTS:
3/4 cup almond flour

3/4 cup coconut flour

1/4 cup old-fashioned oats (slow cook), ground

2 tablespoons flaxseed, ground

1 teaspoon baking powder

1 teaspoon baking soda

1-2 teaspoons cinnamon

1/2 cup raw honey

1 cup carrot, grated

1 medium apple, grated (Gala, Fuji, or Honeycrisp)

2/3 cup unsweetened applesauce

1 egg 
DIRECTIONS:
1. Preheat oven to 375ºF or 190ºF.
2. Mix flours, oatmeal, flaxseed, baking powder, baking soda, and cinnamon.
3. In a separate bowl, stir together eggs, applesauce, honey, grated carrot, and apple.
4. Mix the wet ingredients into the dry ingredients, stirring until combined.
5. Spoon into a muffin tin with parchment paper liners 3/4 of the way full.
6. Bake for 15-20 minutes, or until an inserted toothpick comes out clean.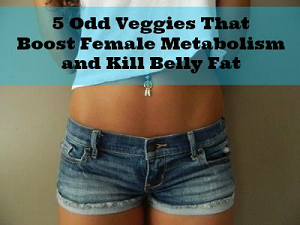 Yours in Health,
Danette
You may also be interested in:
Super Healthy Banana Oat Flax Muffins