My Tribe sisters and I had a lot of fun with this Healthy Holiday Recipe Challenge last month!
I challenged my members to post their own healthy creations as a way to keep us all focused on eating clean (and all the while SUPER YUMMY) foods during the month of December. There's a lot of temptation to fall off track from health goals during the holiday season so this fun contest helped us indulge in a healthier way.
I tried so many new and oh-my-gosh good recipes and I want to thank ALL of My Tribe Sisters who posted their recipes.
The Winning recipe was posted by member, Cherie Lambaise of Fort Lee, New Jersey. Congrats to you and your Mediterranean Stuffed Eggplant dish is out of this world! This recipe is a new regular on my family's dinner menu.
There were so many good recipes that choosing just one was too hard so I'm sharing the Top 5 with you today.
This mouthwatering recipe was a standout among hundreds of recipes and with one bite you'll see why! Click here to get Cherie's Winning Recipe to try for yourself!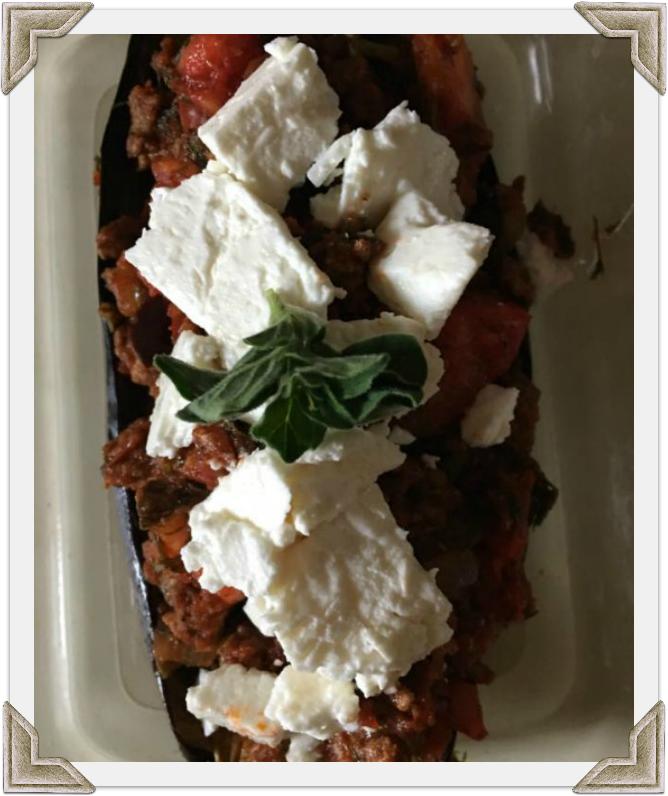 If you like a good crunch in your healthy snack then this Crunchy Bits of Energy recipe is right up your alley! Thanks to Laurie Bigelow Smith of Richfield, Minnesota who submitted this crunchy, hearty recipe.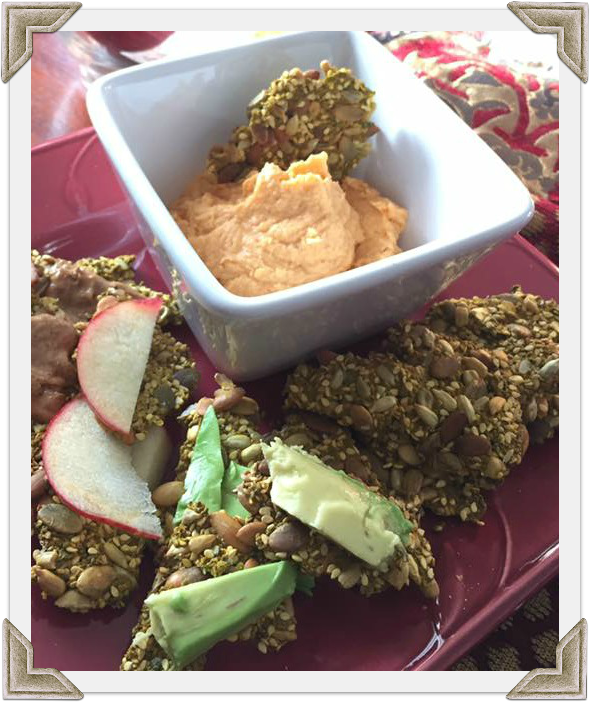 Warm up with this flavorful Jerusalem Artichoke & White Bean Soup with Oysters.  This recipe was graciously shared by Augusta 'Olafsson of Denmark. This soup is a real soul soother, you HAVE to try it!!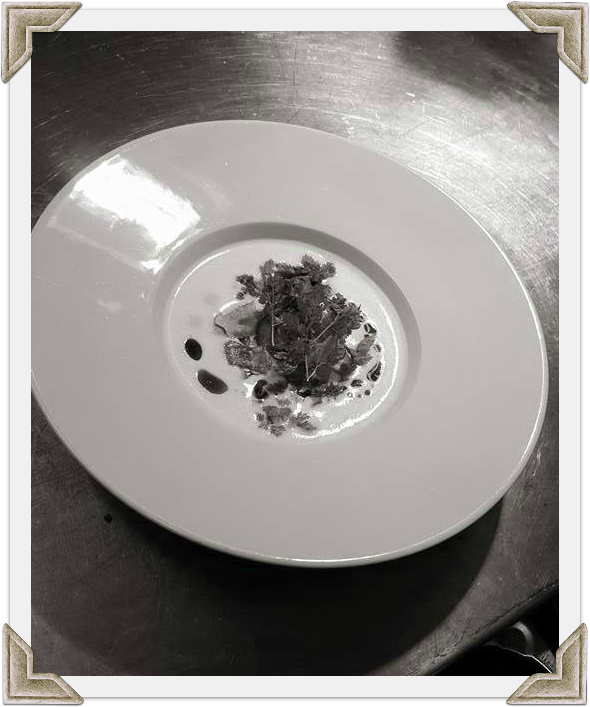 This classic holiday treat is an indulging delight! Thanks again to Michelle Brown Connors of Macomb, Michigan for sharing your I Am Healthy Banana Bread recipe with us. I can't wait for my readers to try this one and taste just how yummy healthy eating can be!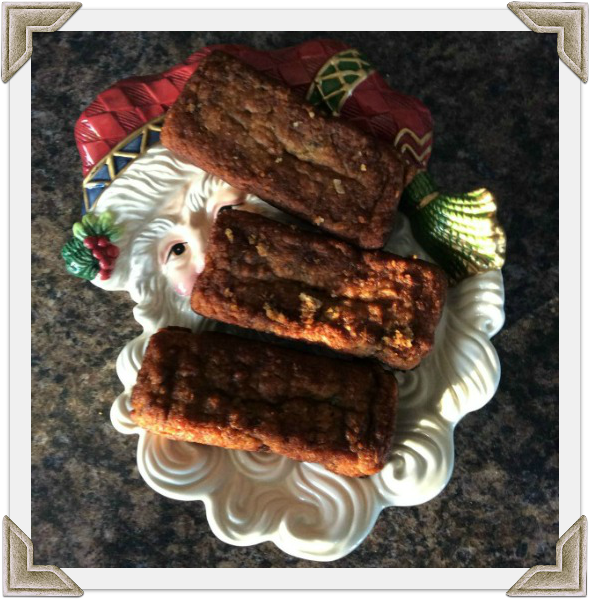 Holly Kerl of Spokane, Washington knows that we don't have to feel deprived just because we're watching our waistline. Her Flourless Brownies with Ganache Topping really drives that point home! So indulgently delicious yet healthy. Your body will love this chocolate-y goodness just as much as your taste buds will!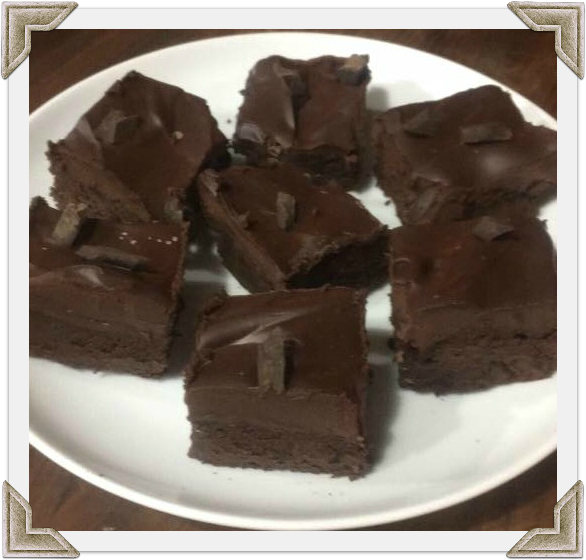 I hope you'll give these amazing recipes a try and see just how yummy clean eating is!
Yours in health,
Danette
P.S. Please share these delicious recipes with your friends and I welcome your comments below!