Join the 30 Day NEW YOU Challenge!! Click here to learn more and reserve your spot.
As women, we need to learn a better way to release weight and feel good in our skin. That means eating more yummy foods, working out less, and eating more!
I'll show you a new way to live in a body you love and live a life you love by incorporating healing superfoods, healing movement and a healing mindset to completely transform your life and your body!
I am starting a new Challenge and its time to come learn why so many women around the world are seeing results and why you can too!
Click here to join my 30 Day New You Challenge!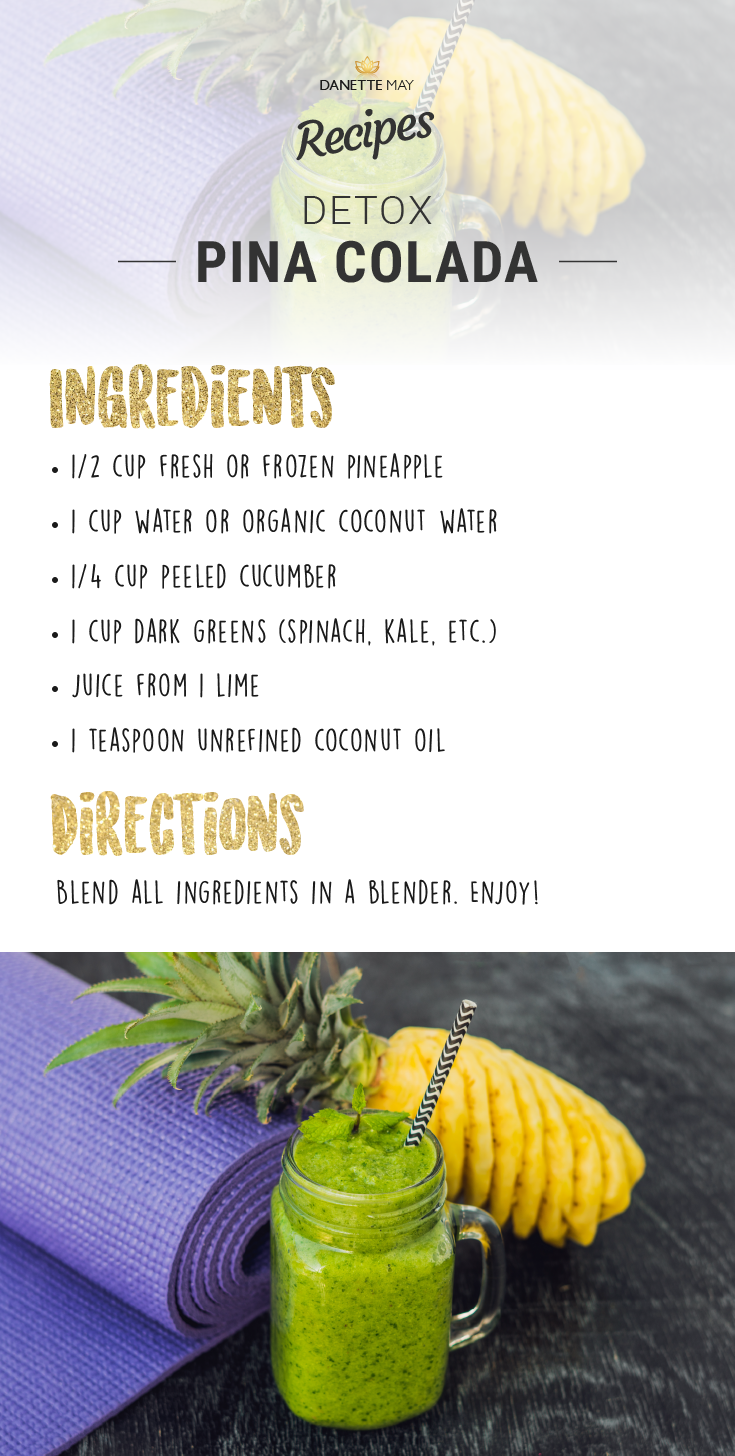 All these ingredients are going to help you release stubborn body fat by detoxing your body and adding in vital nutrients to balance your hormones!
Can't wait to work with you and show you a better way inside the 30 Day NEW YOU Challenge!
Yours in health,
Danette
P.S. Please share this delicious detox recipe with your loved ones and I welcome your comments below!