If you love chocolate, then you're definitely going to love this recipe for gluten-free, dairy-free, and Paleo-friendly cacao fudge. It's perfect for a healthy dessert, or even as a satisfying snack between meals.
Made with a base of creamy almond butter, silky coconut oil, and sweet raw honey, this cacao fudge will satisfy your sweet tooth without any of the preservatives you'd get in the store-bought kind. We'll be using raw cacao powder to get the intense chocolate flavor instead of processed chocolate, which tends to be full of added sugar.
Sweet & Creamy, No-Bake Cacao Fudge
Prep Time: 10 minutes
Chilling Time: 2 hours
Total Time: 2 hours 10 minutes
Serves: 8 squares
Tools: 9″ x 5″ loaf pan, large skillet
Ingredients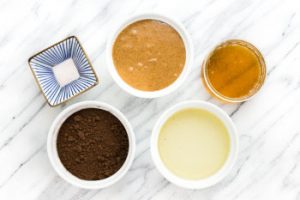 3/4 cup coconut oil
1/2 cup Cacao Bliss or raw cacao powder
3/4 cup creamy almond butter
1/3 cup raw honey or 100% pure maple syrup
1/8 teaspoon pink Himalayan salt
Directions
Line a loaf pan with parchment paper and set aside.
In a large skillet over medium heat, combine all five ingredients, whisking well until you get a smooth, dark mixture.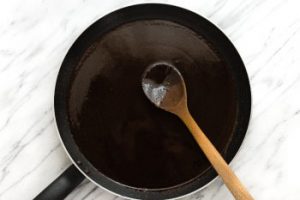 Pour the mixture into the prepared loaf pan and let it chill in the refrigerator for at least two hours to let the fudge firm up.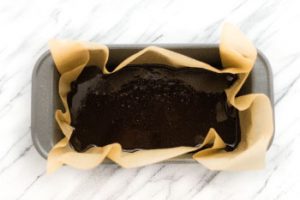 Once the fudge is firm, simply remove the cacao fudge from the loaf pan and slice it into squares. Sink your teeth in and enjoy!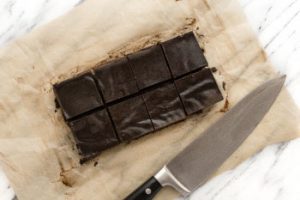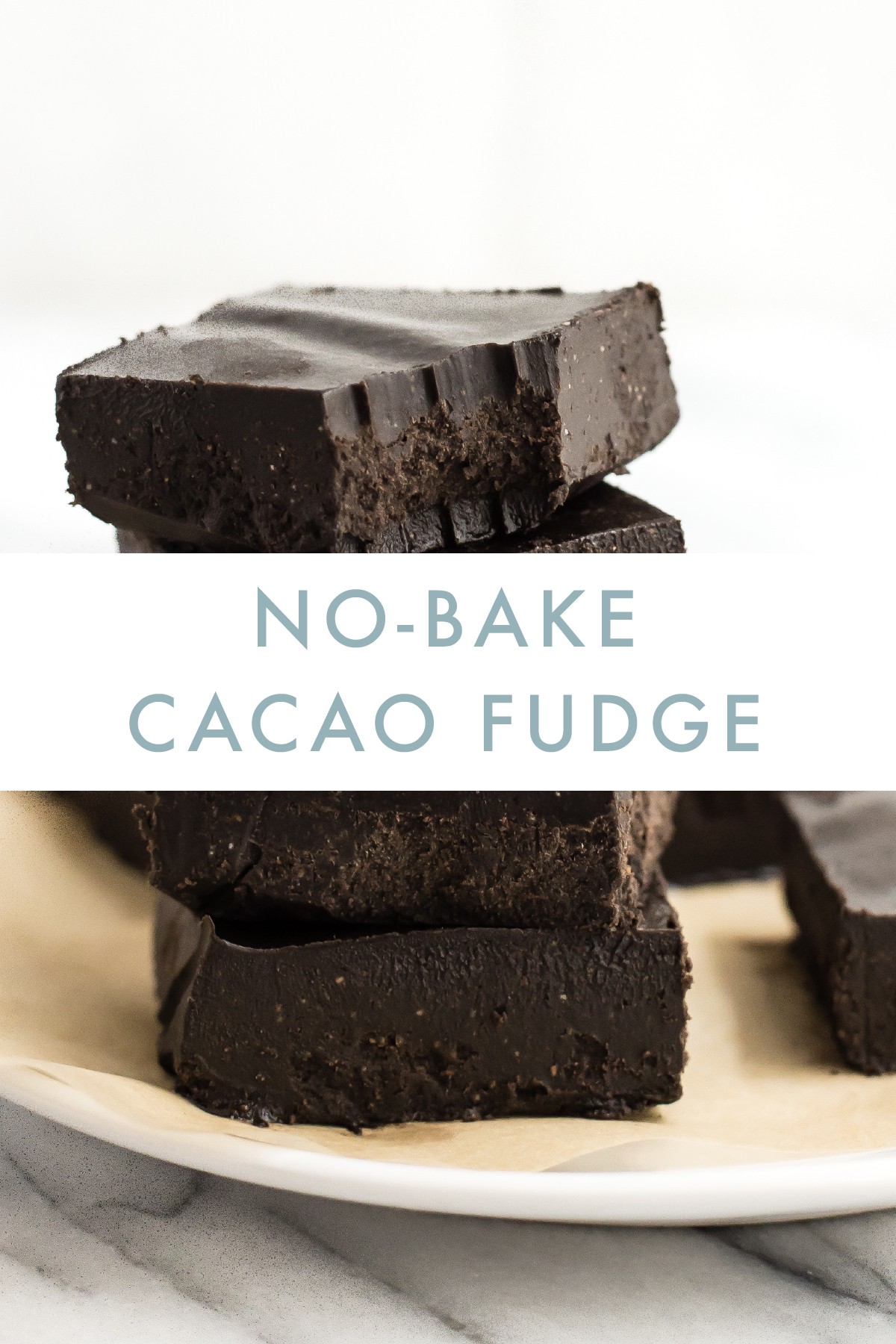 Bonus Tips: For a vegan option, use the maple syrup instead of the raw honey.  Store your cacao fudge in the refrigerator or freezer to maintain its firm texture.
Special thanks to Felicia Lim at PaleoHacks for contributing this recipe to share with you!
You might also like:
Delectable Chocolate Protein Cake
3 Healthy Treats to Make for the Chocolate Lover On Your Gift List
Yours in health and happiness,
Danette
P.S. Please share this with all the chocolate lovers in your life, and I invite you to comment below. Have you ever made fudge before? If so, what's your favorite memory of making fudge?