Want to have your cake and eat it too? That day has arrived for you!
Look no further than this clean recipe to get your chocolate fix in.  The best part, besides the yummy taste, is it still packs a protein punch!
No reason to feel guilty about eating cake before bed. In fact, this recipe just might justify eating cake for breakfast!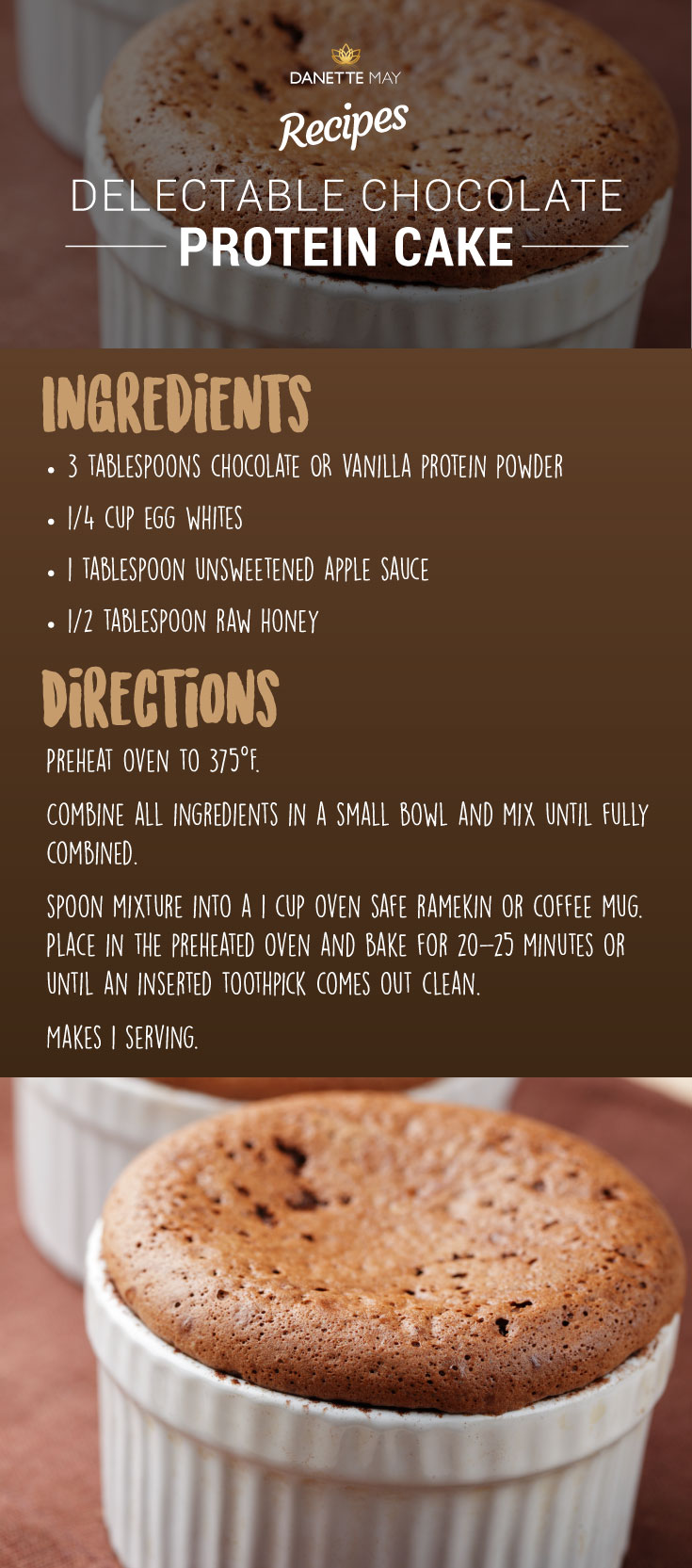 Snacks don't get much more perfect than this so enjoy and be sure to share with your friends!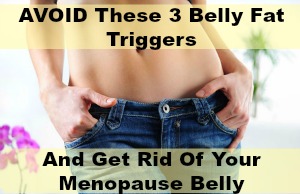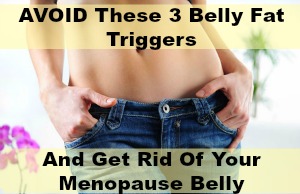 Yours in Health,
Danette