Ever wish you could just stop thinking about french fries? If so, you're not alone. After all, the average American eats 29 pounds of the salty side order every year.
I don't need to quote nutrition facts on french fries here. We all know they aren't the best way to fuel your body.
If you're someone who craves french fries this avocado fry fix could end your cravings for good! This yummy recipe hits the spot and you won't miss all the salt with a spicy, creamy dip to indulge your taste buds.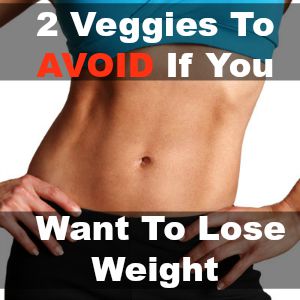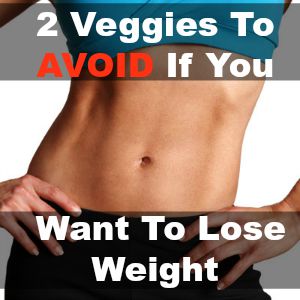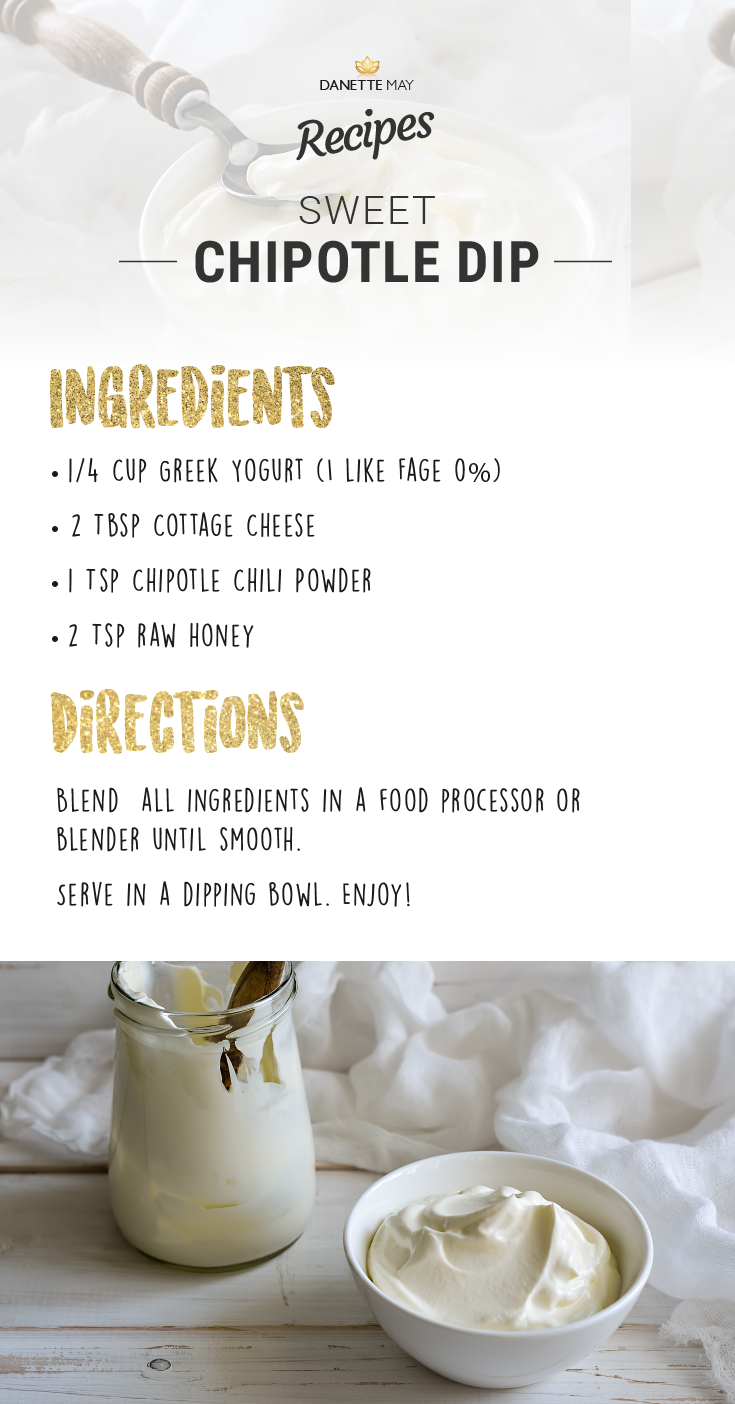 And if you don't have any avocados handy….here's another french fry craving fix.
Yours in health,
Danette
P.S. Share this yummy recipe with your friends and I always love reading your comments below!