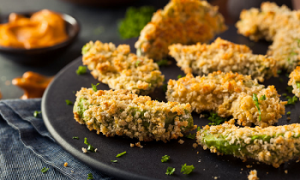 Ever wish you could just stop thinking about french fries? If so, you're not alone. After all, the average American eats 29 pounds of the salty side order every year.
I don't need to quote nutrition facts on french fries here. We all know they aren't the best way to fuel your body.
If you're someone who craves french fries this avocado fry fix could end your cravings for good! This yummy recipe hits the spot and you won't miss all the salt with a spicy, creamy dip to indulge your taste buds.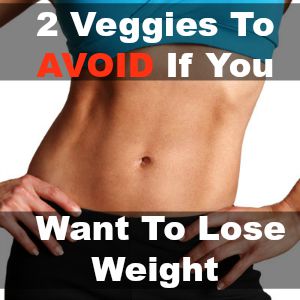 INGREDIENTS
3 Firm Avocados
2 Eggs
1/2 Cup Oat Flour (Or – Almond Meal)
Salt and Pepper
DIRECTIONS
1. Pre-heat oven to 425 F.
2. Cut avocados into "fry-sized" wedges.
3. In one bowl add 1/2 cup of oat flour or almond meal.
4. In a separate bowl beat two eggs, until blended.
5. Add salt and pepper to the eggs.
6. Dip Avocado slices in eggs (one slice at a time) then directly place them in the flour. Make sure they're completely covered in flour.
7. Place avocado fries on a parchment covered baking sheet evenly spaced.
8. Bake for 25 minutes (or until brown) flipping them once.
9. Serve hot.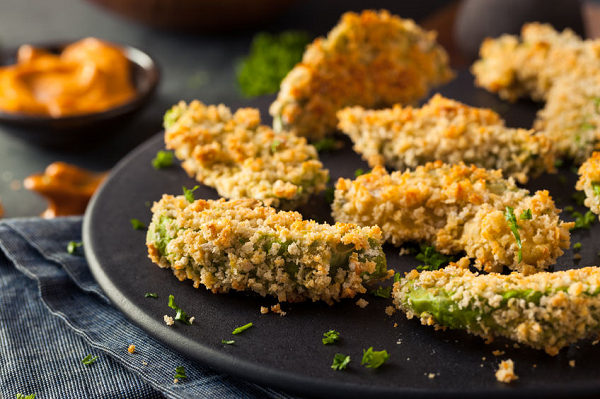 Skinny Chipotle Dip
INGREDIENTS
1/4 Cup Greek Yogurt (I like Fage 0%)
2 Tbsp Cottage Cheese
1 Tsp Chipotle Chili Powder
2 Tsp raw honey
DIRECTIONS
Blend  all ingredients in a food processor or blender until smooth.
Serve in a dipping bowl. Enjoy!
And if you don't have any avocados handy….here's another french fry craving fix.
Yours in health,
Danette
P.S. Share this yummy recipe with your friends and I always love reading your comments below!