Prepping healthy foods ahead of time can make your life so much easier and your fitness goals that much closer to attainment. This healthy meatball recipe is super delicious and easy to have as a snack or main meal.
Yummy Fat Burning
Meatballs
INGREDIENTS:
2 pounds grass-fed beef or bison (I used bison)

1 cup almond flour

2 eggs

1/2 cup unsweetened almond milk

1/2 cup chopped onions (optional)

2 tablespoons liquid aminos

1 tablespoon minced garlic
DIRECTIONS:
 1. Line a pan with aluminum foil.
 2. Mix all ingredients.
 3. Mold mixture into balls.
 4. Cook at 350ºF for 18-25 minutes.
This recipe makes a double batch because I like to freeze the leftovers for later. They're great portable protein snacks. These meatballs are perfect served over a healthy pasta or greens!
Want more delicious recipes?
P.S. Please share this delicious recipe with your friends and I welcome your comments below.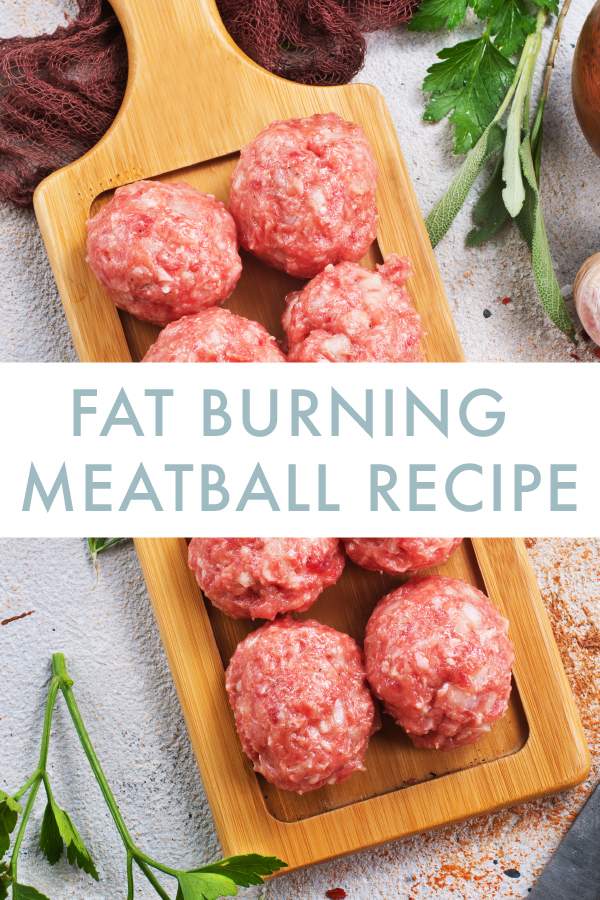 You may also be interested in:
Savory Turkey Burger With Zesty Yogurt Sauce