There's nothing quite like the smell of homemade banana nut bread coming from the oven!
Most of my memories of the holiday season include this intoxicating aroma.
Traditionally banana nut bread recipes include tons of white sugar, butter and white flour, right? Not this one.
It has all the goodness, flavor and moisture of the traditional recipes but is a much healthier version.
If you have any super ripe bananas, this is the perfect way to use them up before they go bad. The riper the bananas, the more flavorful this bread will taste.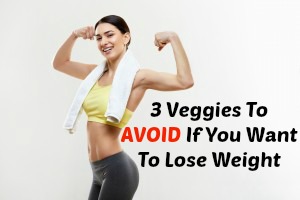 Yours in Health,
Danette
P.S. Please share this recipe with your friends and I always love reading your comments below.