Here's how to put a healthy twist on Taco Tuesday!
Not to mention, it's a great way to get some good creative use out of ALL of those fresh zucchinis you have from your garden right about now.
If you like a little kick in your dishes, then you'll love this recipe too. So let's get right to it:
Taco Stuffed Zucchini Boats
Yields 4 servings
INGREDIENTS:
1/2 cup mild organic salsa
4 medium zucchini, cut in half lengthwise
1 pound lean ground turkey
1 teaspoon garlic powder
1 teaspoon cumin
1 teaspoon chili powder
1 teaspoon paprika
1/2 teaspoon oregano
Sea salt, to taste
1/2 small onion, diced
2 tablespoons bell pepper, diced
4 ounce can organic tomato sauce
1/4 cup water
1/4 cup chopped scallions or cilantro for topping
1/2 cup reduced fat mexican cheese (optional)
DIRECTIONS:
1. Preheat oven to 400ºF.
2. Bring a large pot of salted water to a boil.
3. Place a 1/4 cup of salsa in bottom of large baking dish.
4. Using a small spoon or melon baller, scoop out the center of zucchini halves, leaving a 1/4 inch thick shell on each half. Chop the scooped-out flesh into small pieces, set aside 3/4 cup to add to taco filling later. (You can save the extra zucchini or discard).
5. Put hollowed out zucchini halves in boiling water and cook for 1 minute.
6. Remove from water and place in baking dish, hollow side up.
7. Brown turkey in large skillet, breaking it up while it cooks. When no longer pink, add spices and mix well.
8. Add onion, bell pepper, reserved zucchini, tomato sauce, and water.
9. Stir and cover.
10. Simmer on low for about 20 minutes.
11. When mixture is cooked, use a spoon and add to hollowed zucchini boats; dividing the mixture evenly.
12. Top each zucchini with 1 tablespoon Mexican cheese.
13. Bake for 35 minutes until cheese is melted and zucchini is cooked through.
14. Top with scallions or cilantro and serve with salsa on the side.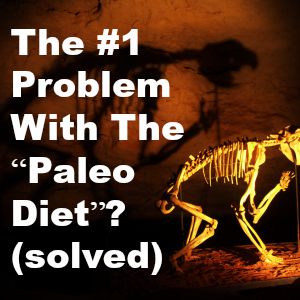 Taco Tuesday's may never be the same! Enjoy.
Yours in Health,
Danette
You may also be interested in:
Winning Mediterranean Stuffed Eggplant
Tender and Juicy Mediterranean Stuffed Chicken Breasts