You can't have Thanksgiving or any Turkey dinner without stuffing! It's just not right.
Here's my recipe that will stuff the bird but won't leave your belly feeling "fowl" and bloated after dinner.
After all, you want to leave plenty of room for dessert.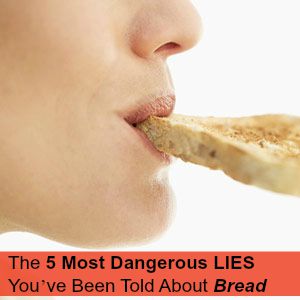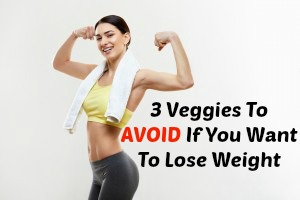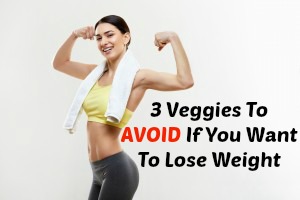 Yours in Health,
Danette
P.S. I welcome you to share this with your friends and leave your comments below.