Don't forget the green veggies when planning your holiday menu. I like to use seasonal ingredients so I know I'll be able to get my hands on something good and fresh.
These tiny, pungent, green powerhouses fit the bill and they just might steal the show this holiday.
Roasting  with a touch of balsamic kills any bitterness and heightens the flavor of fresh Brussels sprouts.
They add a nice touch of color to your holiday table and are a real crowd pleaser!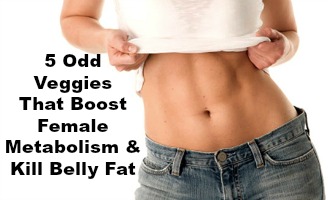 Yours in Health,
Danette
P.S. Please share this with your friends and I always love reading your comments below.