No Thanksgiving menu is complete without the cranberry sauce!
Making your own cranberry sauce is almost as easy as opening a can.
The good news is yours will be free from chemicals and extra sugar.
Seriously, it's so easy and unlike the canned stuff, you will be able to actually see the cranberries. And oh, what a difference in flavor!
Clean Eating Cranberry Sauce
INGREDIENTS:
12-ounce bag fresh cranberries (approx. 3 1/4 cups)
1/2 cup honey
1 cinnamon stick
Zest of 1 large orange
1 cup distilled water
DIRECTIONS:
1. Put everything in a pot and cook over medium-high heat for 30 to 45 minutes.
2. When most of the liquid is cooked out, turn down the stove to simmer.  The longer you let this simmer, the thicker the sauce will get.
*Don't let all the liquid cook out or it will burn.
4. Stir more frequently near the end.
5. Allow cooling before serving.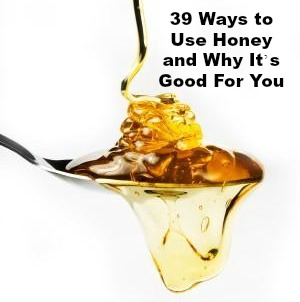 Yours in Health,
Danette
P.S. Please share this recipe with your friends and I always enjoy reading your comments below.
You may also be interested in:
Savory Turkey Burger With Zesty Yogurt Sauce
Shrimp Lettuce Wraps With Thai Peanut Sauce