Here's a little secret that can make good use of something you might normally throw away.
I use this scrub ALL the time and it really helps with those little bumpy dimples. Just a few ingredients that you likely already have and it's so easy to make this! Your skin will feel so soft after this too and you'll know why I call this my Love Scrub!
Here's the recipe in the video: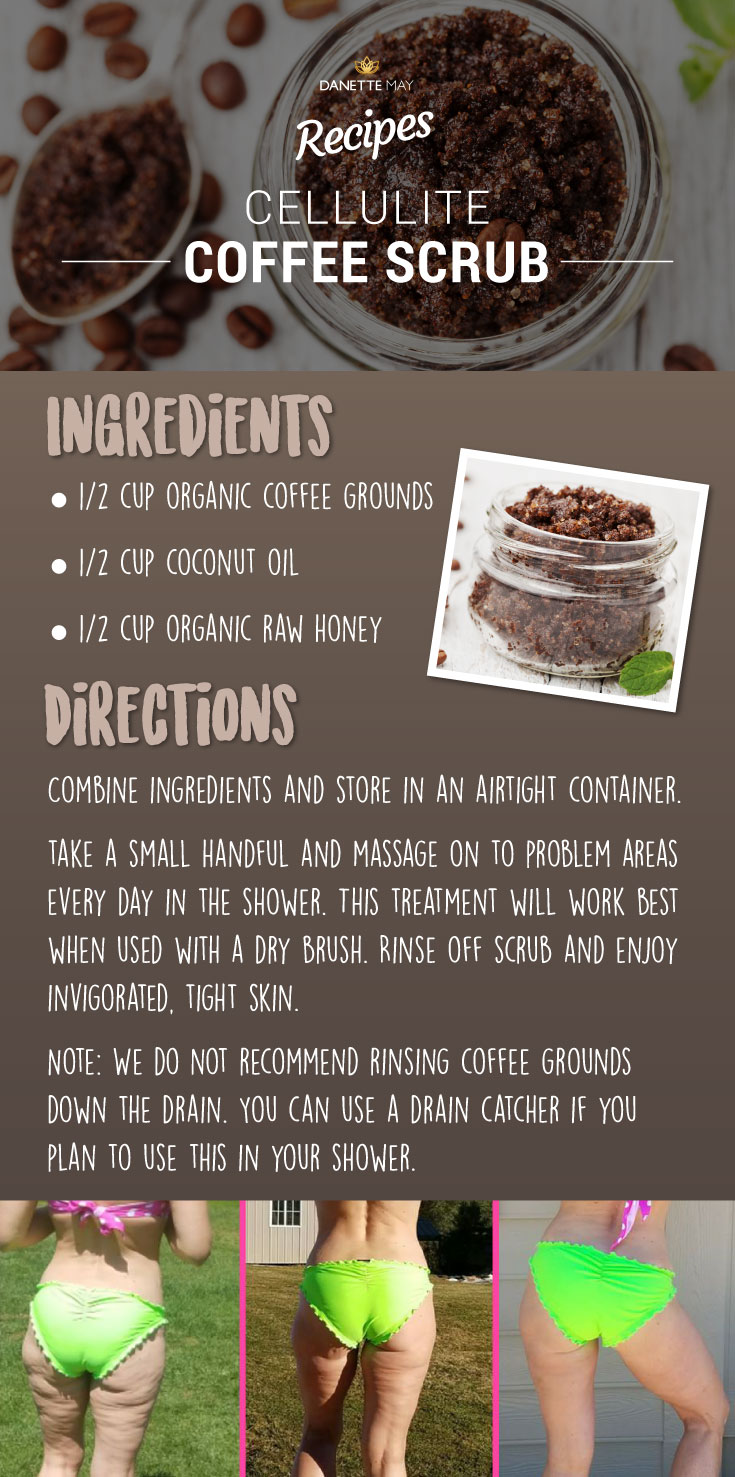 Yours in Health,
Danette
P.S. Please share this with your friends and I always love hearing from you in the comments below.