So… you've started juicing. Smart move!
Juicing is a great way too boost health through nutrition.
Every morning, you prepare your fresh juice, feeling great about what you're putting into your body.
But, there's one problem. As you toss the remaining pulp, you can't help but feel bad at it all going to waste.
Not to worry – there are plenty of great ways you can put that pulp to good use.
That colorful pulp is chock full of nutrition! You certainly can't drink it but that doesn't mean it can't be a part of your diet plan.
7  great ways to use leftover juice pulp in your diet plan.
1. Turn It Into Broth
You may know by now that bone broth is a great way to enrich your diet with nutrients.
Bone broth is relatively easy to make. You'll add more flavor to your bone broth by simply adding the pulp from your juiced vegetables.
While fruit may not work so well in this case, make use of that veggie pulp.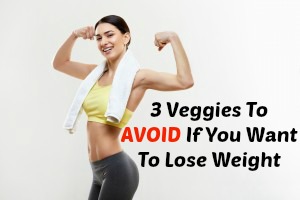 2. Add It To Scrambled Eggs
Whipping up a batch of scrambled eggs in the morning?
This is the perfect opportunity to use that vegetable pulp as well.
Toss the pulp in with the eggs, scramble as you normally would, and you'll have a delicious and nutrient filled breakfast in minutes.
3. Liven Up Smoothies 
For your fruit pulp leftovers, try adding them to the blender when preparing a fruit smoothie.
This will help thicken up your smoothie, creating a great milk-shake like consistency.
Best of all, you'll add a hearty dose of fiber to the smoothie, ensuring it keeps you satisfied until your next meal.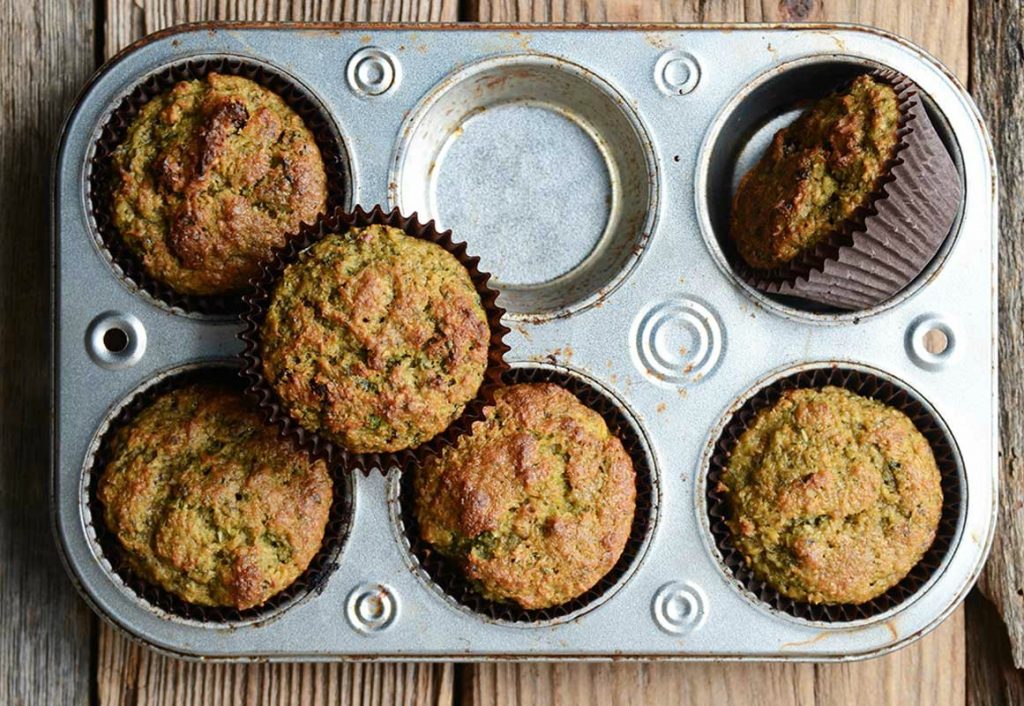 4. Add To Baked Foods 
Baking up a batch of home made healthy muffins or whipping up a delicious and nutritious loaf? Your fruit pulp can be used in these recipes as well.
They'll bring moisture into the baked dish, reducing your need for oils or butter.  Substitute half of the other moisture rich ingredients for pulp and you'll hardly notice the difference.
EXCLUSIVE >> The 5 Most Dangerous LIES You've Been Told About Bread.
5. Turn It Into Ice Cubes 
Another great idea for your fruit pulp? Ice cubes.
If you tire of drinking plain water day after day, this can be a great opportunity to get more nutrients in.
Simply add your flavor-filled ice cubes to your glass and they'll liven up your H20.
6. Convert It To Dip
Want to quickly up your vegetable intake? Try serving raw vegetables with a dip – and using vegetable pulp to make that dip.
Just mix some cottage cheese along with Greek yogurt an add 1/4 cup or so of vegetable pulp along with whatever spices you desire.
This is a snack you can feel great about eating.
7. Make Juice Pulp Crackers
Finally, if you want something crunchy to snack on during the day that won't set your diet back, try making your own juice pulp crackers.
This recipe is full of vitamins and antioxidants. It will help to strengthen your immune system and keep you feeling your best.
So there you have a few of the creative ways that you can start putting that pulp to good use.
You paid good money for those fruits and vegetables so be sure that you're reaping optimal benefits.
Yours in Health,
Danette
P.S. Please share this with your friends and I always love reading your comments below.