Oh yes! This one is a real treat and easy to whip up. I love to use this salted caramel goodness to make a banana split.
Top it with chopped nuts, chopped dates, cacao nibs, fresh coconut and a sprinkle of sea salt for a tasty delightful treat.
INGREDIENTS
¼ cup Greek yogurt (I like Fage 0%)
2 Tbsp maple syrup
10 coconut milk ice cubes (just freeze whole fat coconut milk in an ice cube tray)
1 frozen banana
6 pitted dates
¼ tsp sea salt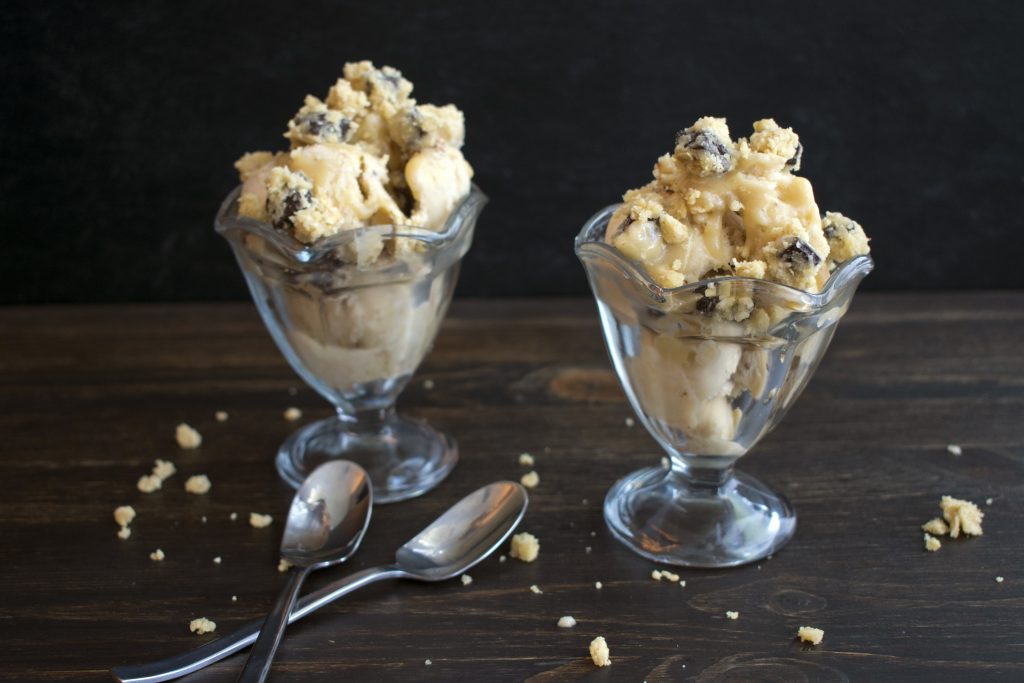 DIRECTIONS
1. Blend first 4 ingredients together until creamy. Add in the dates and sea salt and pulse until just combined.
2. Serve immediately or freeze for a firmer consistency.
This is a go-to sweet treat in my house and I think you'll be hooked once you try it too!
Yours in Health,
Danette
P.S. Please share this with the ice cream lovers you know. I welcome you to leave me your comments below.