The Thanksgiving holiday is upon us here in the US and I am traveling with my hubby and kids to spend the holiday with relatives.
Ever wonder WHY you are so exhausted after air travel? Stress and dehydration play a big role.
Then there's the on-the-go meals and stress from the hustle and bustle and excitement of it all.
Top that off with a big Thanksgiving Dinner and you'll be glad you have this recipe on hand.
Drink this every day during the holidays to help flush toxins from your system. Those harmful toxins can cause sickness, skin breakouts, and trap unwanted fat so drink up and celebrate sensibly.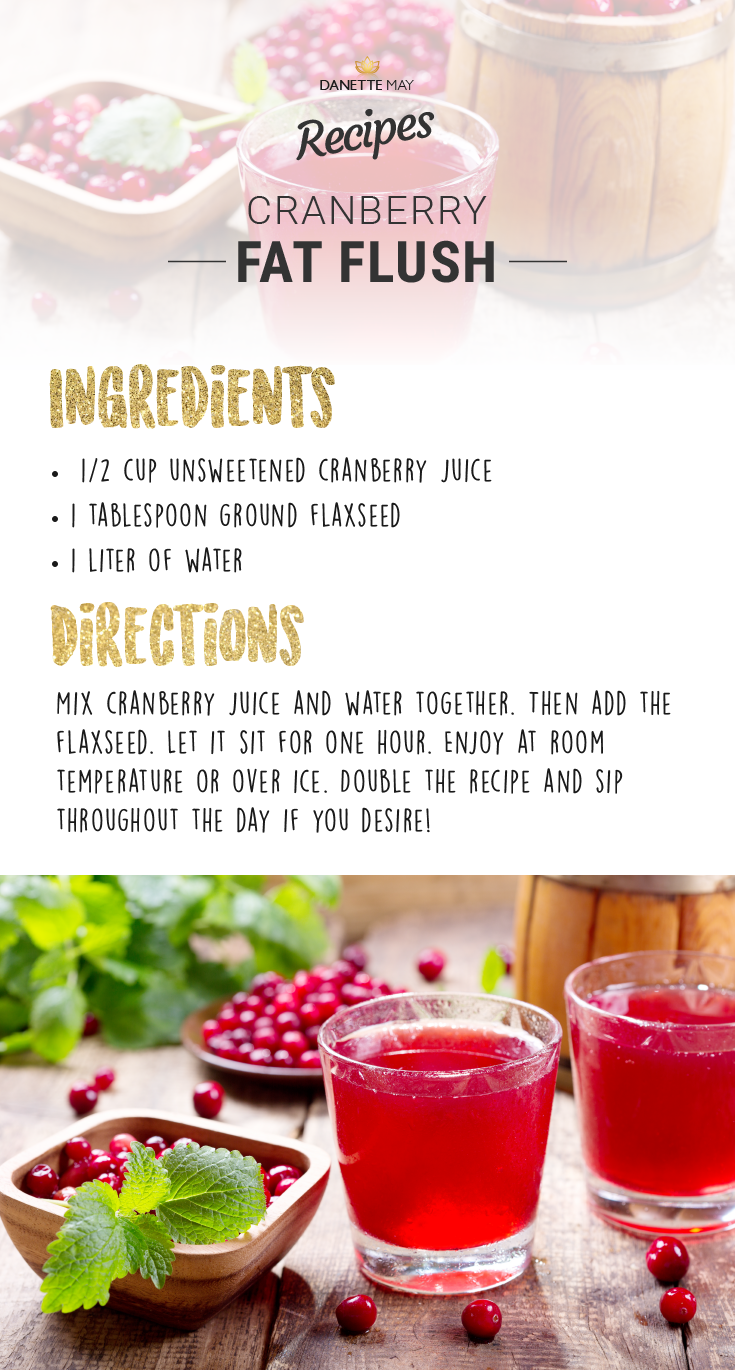 Hope you like it and share some with your friends and family over the holidays. You never know when you might accidentally start a tradition.
Yours in Health,
Danette
P.S. Please share this with your friends and I welcome your comments below.
Like this recipe? Click to the next page for 150+ fat-burning breakfast, lunch, dinner and snack recipes your entire family will LOVE…