I have some great news for chili lovers!
Of course, you always want to use plenty of spices and herbs to add flavor and nutrition to your meals but there is one spice that is truly a must have if you want to speed your metabolism and lose weight: cumin.
This spice commonly used in Indian and Asian food not only helps boost the body's metabolic rate, but it suppresses appetite and can even stop fat cells from reappearing after weight loss!
Did you ever imagine that this curry staple could do so much?
Recent research  found that cumin powder decreases body fat, improves unhealthy cholesterol levels and can jump start weight loss.
Study participants who added a teaspoon of cumin to 5 ounces of yogurt a day for 3 months resulted in an average loss of three more pounds as compared to those who didn't use cumin. They also lost three times as much body fat, nearly 15%, as the group who consumed plain yogurt.
Cumin eaters also saw a significant drop in triglycerides, an average of 23 points, while the other group's decreased by on 5.
Those who ate the cumin/yogurt blend also saw an average decrease of nearly 10 points off their LDL, or "bad" cholesterol reading, while the other dropped only a half point in the same category.
Pretty impressive, right?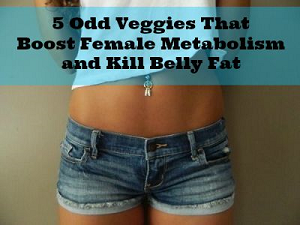 Why is cumin so powerful when it comes to weight loss and nutrition?
This spice with a nutty, peppery flavor is rich in phytosterols, plant chemicals that are known to inhibit the absorption of cholesterol in the body.
A leading physician touted the benefits of cumin in Women's Health, noting, "In addition to the benefits on cholesterol, and perhaps blood sugar, it also has a good effect on the advanced glycation end products (AGEs) that are so damaging in diabetes."
AGEs, as the publication explains, are toxins that are generally found in high-heat cooked foods such as grilled items. They not only create oxidative stress and cell damage in the body, but they cause accelerate aging.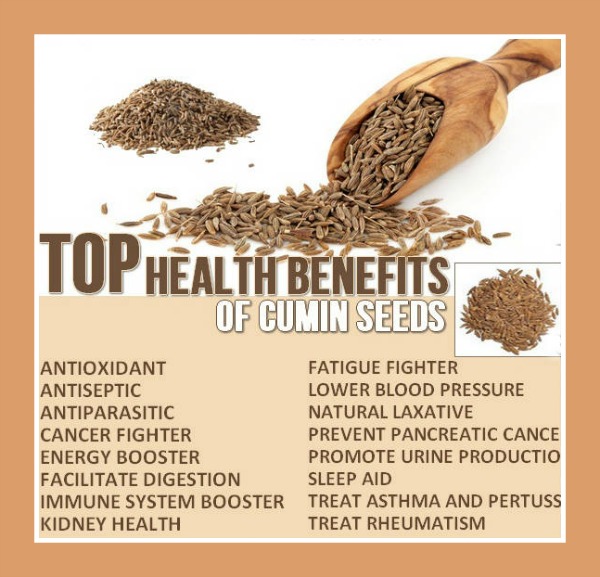 Fat loss and anti-aging?
If that isn't enough reason to add cumin to your spice cabinet, I don't know what is!
Of course, if you haven't used it before, you might need a little help to get you started. While curries are fabulous, and an expected place to use cumin, why not branch out and explore?
EXCLUSIVE >> This Plant Food HARMS Your Metabolism & Heart
Here are just a few ideas:
 Add a teaspoon of cumin to plain Greek-style yogurt.
Add several teaspoons to your favorite roasted veggie recipe – pumpkin, squash, carrots and sweet potato work especially well.
Add a dash of cumin to spice up homemade guacamole.
Use it as an alternative to black pepper.
Sprinkle it onto lean, grilled beef.
Cumin with scrambled eggs.
Add cumin to a homemade stock for a nice, hot beverage when you aren't feeling well, or just before bed.
Yours in Health,
Danette
P.S. Please share this with your friends and I always love reading your comments below.