Did you know that when it comes to eating fruit, some do more good than others?
We're talking about "superfruits" – and much like comic book heroes, they stand head and shoulders above other fruits.
That's because they all do something extra.
Some are loaded with fiber, others with vitamins and minerals. Still, others offer amazing antioxidants.
Boost your weight loss and healthy eating by choosing superfruits when you're at the market. The goal is to include at least 5 portions of superfruits into your diet every day.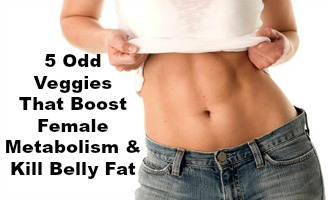 8 Superfruits That Live Up to the Hype
1. Blackberries
Don't you get excited when you see blackberries your salad?
There's good reason – they're high in polyphenols, the same antioxidant in green tea.
They boost your cardiovascular health and fight cancer too. Eating one cup meets one third of your daily fiber target.
Antioxidant foods contain chemicals that neutralize free radicals in our body. They've been found to be helpful in preventing or delaying cell damage.
2. Blueberries
Want a delicious way to boost your metabolism?
You can't do much better than blueberries.
Their high levels of manganese will keep you feeling charged up all day long. Plus, they've been shown to boost memory.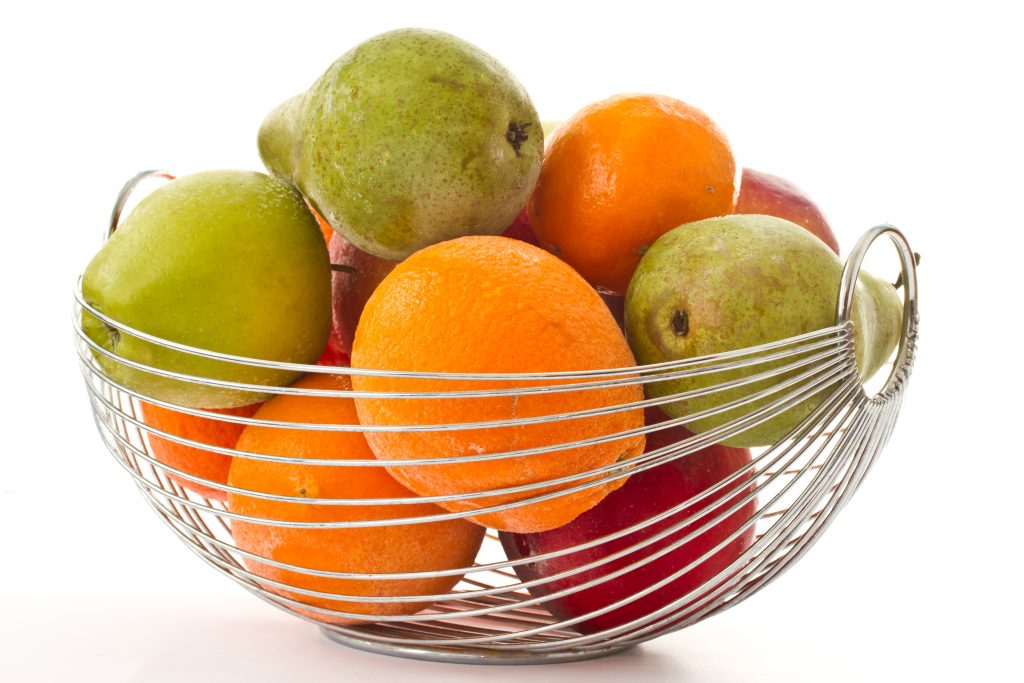 3. Cherries
You know how cherries have that gorgeous, deep red color?
That's from an antioxidant called anthocyanin that lowers cholesterol and inflammation. Some studies have shown that those who eat cherries gain less weight.
Plus tart cherry juice has been linked to improved sleep, which will boost your wellbeing.
4. Oranges
Remember the old saying about "An apple a day?" (Don't worry – we'll get to apples soon!). It turns out that an orange a day is just as good for you.
Eating a delicious juicy orange each day gives you all the immune-system boosting vitamin C that you need.
Plus they have plenty of fiber, potassium, and calcium!
5. Apples
I told you we'd get there! Not only are apples delicious, they're a great source of fiber too.
Their skin is full of anti-inflammatory antioxidants.
And one study showed that people who eat 5 or more apples a week have better lung function. That means you'll get more out of your workout!
6. Pineapple
Is bloating a problem?
Try adding some pineapple chunks or slices to your salad.
Not only will it add a zingy burst of sweetness, but they contain an enzyme called bromelain. This breaks down food and gets rid of that uncomfortable "I-ate-too-much" feeling.
EXCLUSIVE >> The Most HARMFUL Food For Your Brain
7. Tomato
You may not think of a tomato as a fruit, but it is – and it's a super one!
Tomatoes contain lycopene, an antioxidant that protects against cancer.
Add to that the fact that they're delicious, low in calories, and high in potassium, fiber and Vitamin C.
8. Avocado
The beautiful avocado is filling and delicious. It provides you with healthy monounsaturated fats and fatty acids.
Not only can you use them instead of heavy creams for pasta sauces and in baking, but doing so will boost your heart health and lower your levels of bad cholesterol.
Want a great way to combine a bunch of these superfruits into one delicious lunch?
Try this fantastic salad from the California Avocado Commission – and feel free to sub or add in your own favorites!
Avocado and Blueberry Superfruit Salad

1 ripe, Fresh California Avocado, peeled, seeded, cut in slices
2 cups fresh blueberries, rinsed, picked over, well-drained
2 medium sized apples peeled, cored, seeded, diced
2 cups diced fresh mango chunks
1 (5-oz) package mixed baby greens, or 8 cups mixed lettuces torn in bite-size pieces
2 Tbsp. chopped chives or green onion
2 Tbsp. walnuts, toasted*, chopped coarsely

Avocado and Blueberry Fruit Salad Dressing

2 Tbsp. raw honey
1/4 cup plain Greek yogurt
1/4 tsp. ground cinnamon
1/4 cup fresh orange or grapefruit juice
1/8 tsp. salt
1/8 tsp. ground white pepper

Salad

Place chopped avocado, blueberries, apple, and mango in medium bowl. Toss with about 2/3 of the tangy dressing; set aside.

Toss salad greens in large bowl with reest of tangy dressing, and distribute evenly onto 6 salad plates.

Place an equal part of dressed fruit/avocado mixture on top of each greens serving.

Sprinkle with chopped chives and toasted walnuts to serve.

*To toast walnuts: place nut pieces in dry skillet over medium-high heat and stir occasionally for about 7 minutes, or until pieces are browned lightly. Remove from heat. Let nuts cool slightly before chopping and using to garnish salad.

Dressing Instructions

In a medium bowl, mix honey, yogurt and cinnamon together until smooth and creamy. Whisk in juice; stir in salt and pepper. Taste and adjust seasoning.
So there you have it: 8 delicious super fruits to power up your good health! Enjoy.
Yours in Health,
Danette
P.S. Please share this with your friends and I welcome your comments below.