It's hard to go wrong with a good soup recipe! Soups offer versatility because they can be served as a starter but also work perfectly as a main dish.
These recipes will store in the freezer for quick "heat and eat" meals on the run. Here are 5 of my favorites that will warm your belly and soothe your soul!
5 Soul Soothing Soup Recipes
Topping my list of soothing soup recipes is the ever popular Chicken Noodle! A sure-fire way to cure what ails you and nourish both your body and your soul.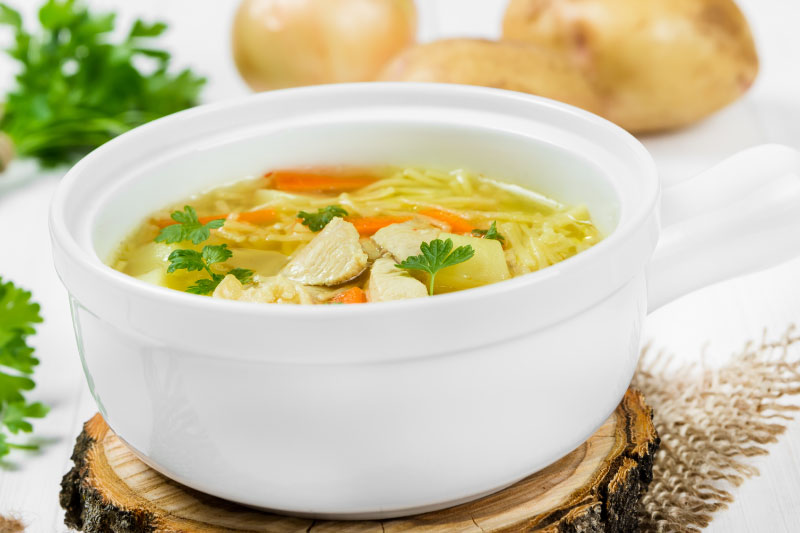 An often overlooked soup, this Creamy Carrot Soup is bursting with flavor! The creamy goodness is light but full of flavor and a breeze to whip up.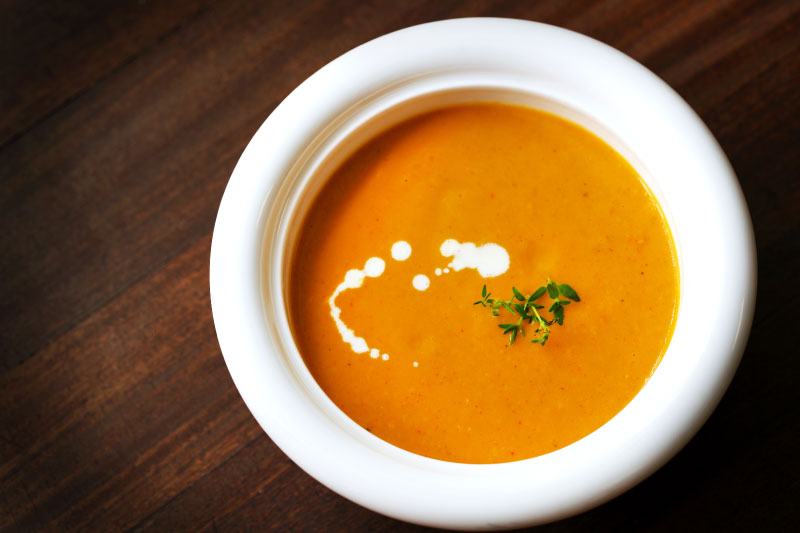 A hearty Minestrone is a hit, whether you're feeding a crowd or simply curling up with your own personal warm mug of goodness!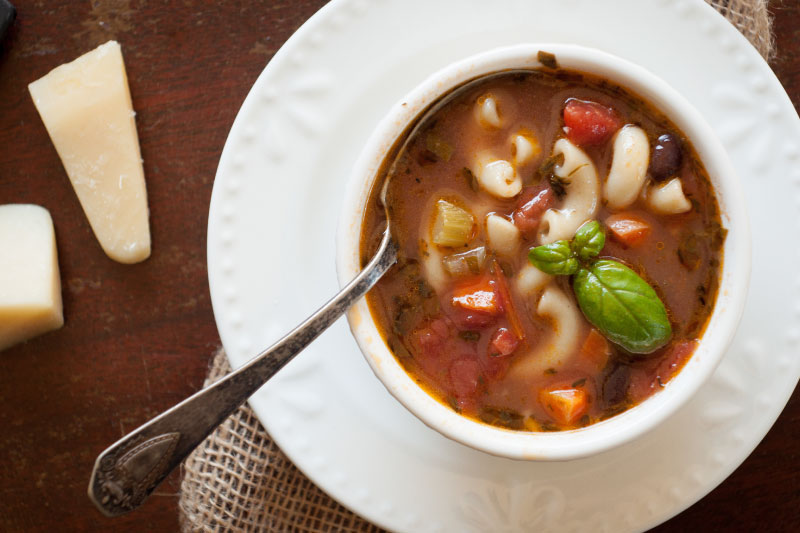 This Butternut Squash Soup is a perfect starter for your meal but it's also filling and nutritious enough to be a stand-alone meal. So creamy and yummy!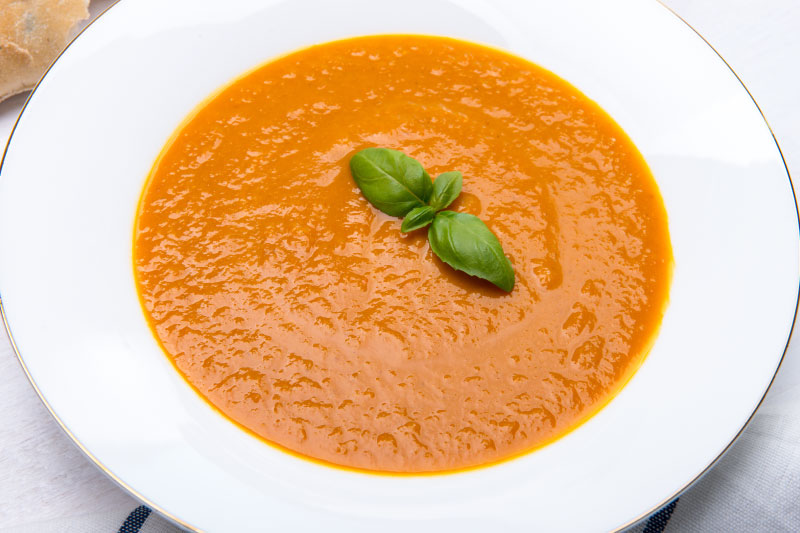 Not quite a soup but this Hearty Quinoa and White Bean Chili recipe is ideal for warming up after a long day in the Winter weather.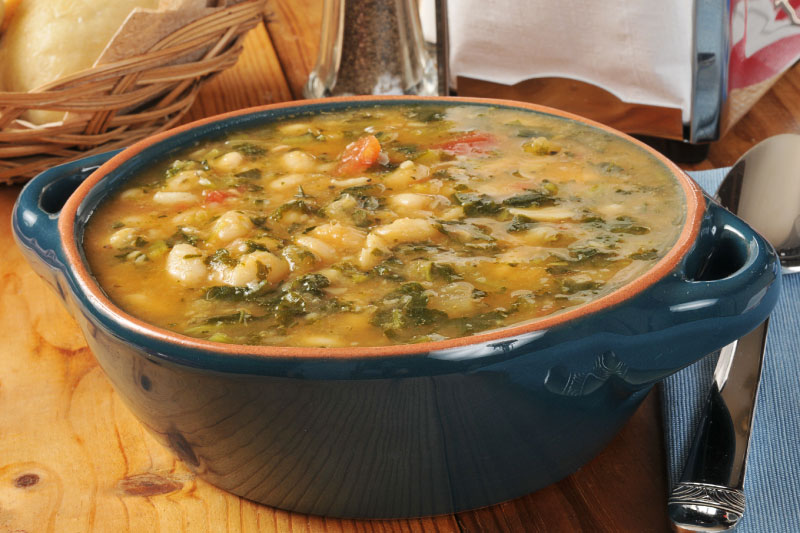 Yours in Health,
Danette
Please share these recipes with your friends and I love reading your comments below.