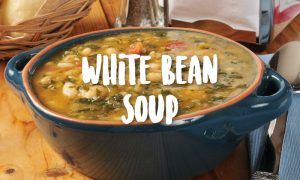 The weather is getting cooler by the day here in the gorgeous Colorado mountains.
That means a lot of fun things like ski season is coming- and yes, it's the perfect time for making a nice big pot of steaming hot chili!
This recipe is loaded with great proteins not only from the beans but this stick-to-your-ribs recipe also includes quinoa.
Quinoa is a protein standout among grains (it's technically a seed). This superfood offers a complete amino acid profile and plenty of lysine, an amino often lacking in vegetarian diets.

Important for growth, collagen formation and calcium absorption, lysine is also vital in the production of carnitine, a compound that helps the body convert fat into energy.
All that, and did I mention, it is absolutely DELICIOUS!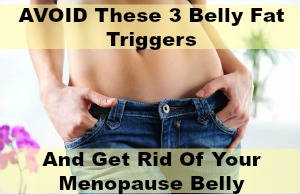 You can freeze the leftovers for an easy re-heat later. Hope you enjoy it as much as my family and I do!
Yours in health,
Danette