When it comes to breakfast, hot and hearty is how I like to hit the ground running.
This recipe will really stick to your ribs and give you tons of energy to start your day with a kick.
I love the Southwest flavors in this recipe and it's an excellent source of: Protein, Fiber, Vitamin A and Vitamin C.
EXCLUSIVE >> Simple Steps To Remove DEADLY Abdominal Fat Permanently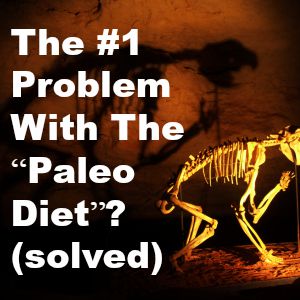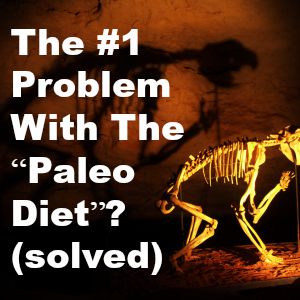 You can actually make these, let them cool, wrap them in foil and freeze them for later too!
Yours in Health,
Danette