'Tis the Season of BBQ's, cookouts, picnics and fun gatherings of friends, family and of course, FOOD!
Want to bring something healthy that goes beyond a veggie tray? Here's the PERFECT party dip that will have guests asking…"How is this dip so tasty, didn't you say it was a healthy dip?"
Yes! It is healthy and full of protein that will keep you from overeating when the shrimp finally come off the barbie. You can whip it up faster than you can say "pass the sunscreen" too! Here's my recipe: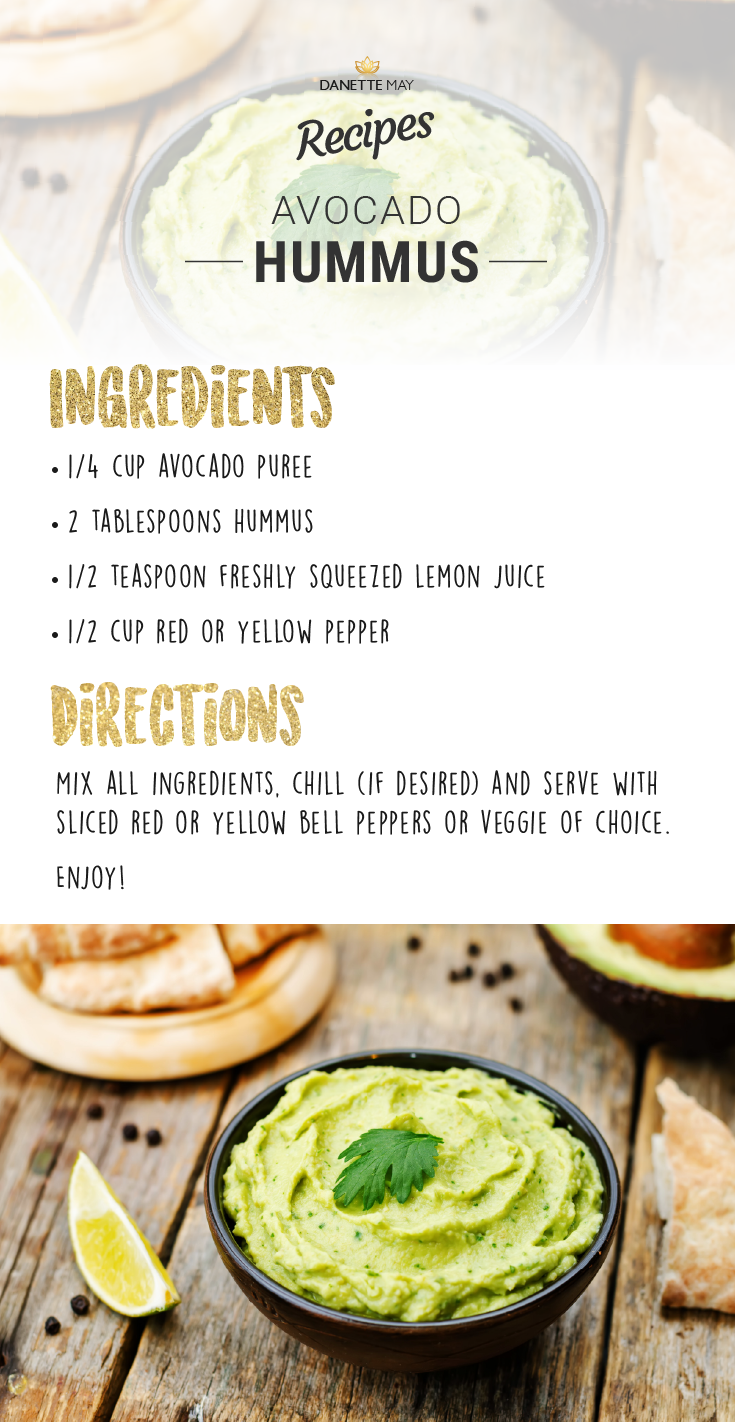 You'll be reminded how good healthy tastes when guest after guest asks "Who made this dip? OMG, so good! Can I get your recipe?" The best part is this little treat will help you stay on track and avoid those cream and cheese laden dips that tend to abound at these Summer Soirees.
Yours in health,
Danette
If you like this recipe you will LOVE the 120+ delicious (and fat-burning) breakfast, lunch, dinner, and snack recipes in my recipe book Eat Drink and Shrink. Check it out on the next page: