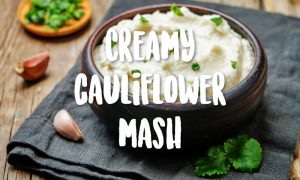 When your looking for a lighter side dish you typically don't think of mashed potatoes, right?
Potatoes in and of themselves are not bad. In fact, you need carbs in limited amounts to lose weight.
Just be sure you're choosing the good carbs. Carbs are one nutrient you'll want to mindful of when you're trying to trim the waistline.
This recipe is really like having your cake and eating it too!
Cauliflower has roughly 1/3 of the carbs of  potatoes so this recipe is ideal if you want to cut back on carbs without sacrificing flavor.
INGREDIENTS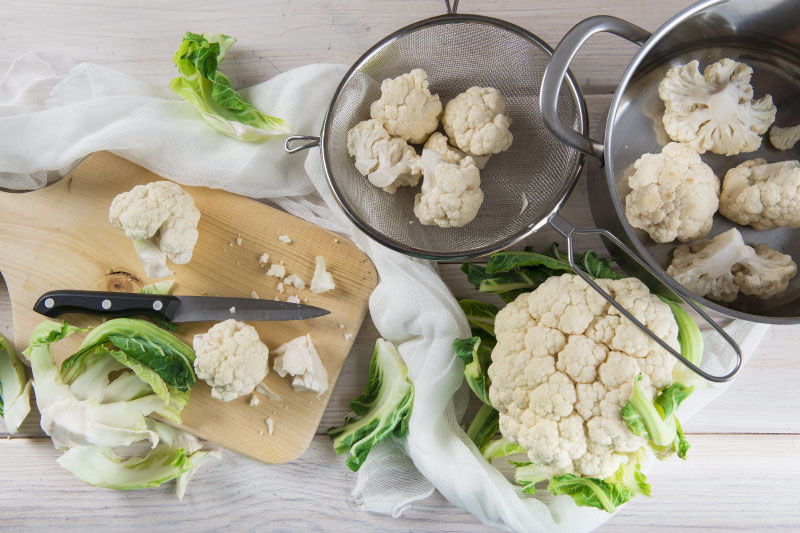 1 large head of cauliflower
3/4 cup Non-Fat Greek Yogurt
1 TSP garlic powder
1/2 TSP ground black pepper
DIRECTIONS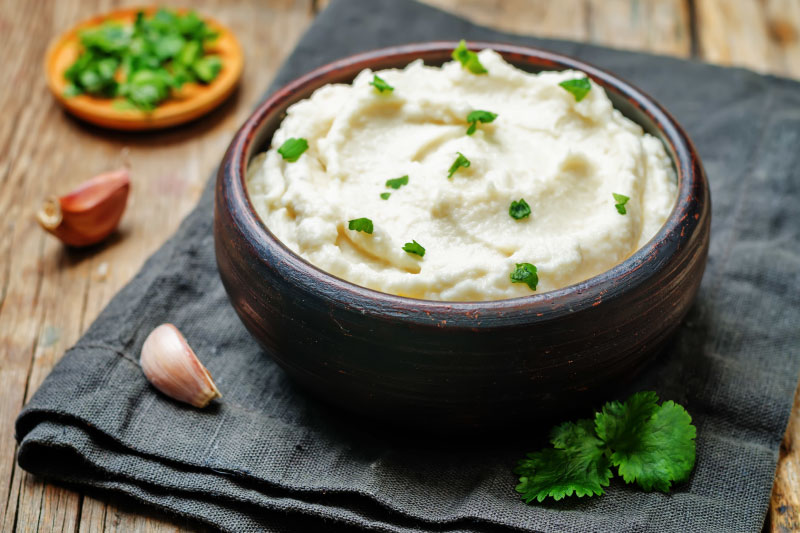 1. Rinse cauliflower, separate and cut into florets.
2. Steam cauliflower for approximately 10 minutes until soft.
3. Remove cauliflower from steamer and place in a large mixing bowl or stand mixer.
4. Add remaining ingredients.
5. Stir with an electric mixer or hand masher, breaking up cauliflower florets into pieces/chunks until mixed and desired texture/consistency is achieved.
6. Enjoy!
If you haven't tried these yet, you are in for a treat. Let me know how you like it!
Yours in Health,
Danette
P.S. I hope you will share this with your friends and I always enjoy reading your comments below.