How many times have you found when you're in a hurry or when traveling, you grab whatever is quick just to satisfy your hunger?
So to make sure you have healthy, fat-burning options that taste delicious when you're on-the-go or traveling, I made this quick video for you.
And here's the recipe I mentioned in the video: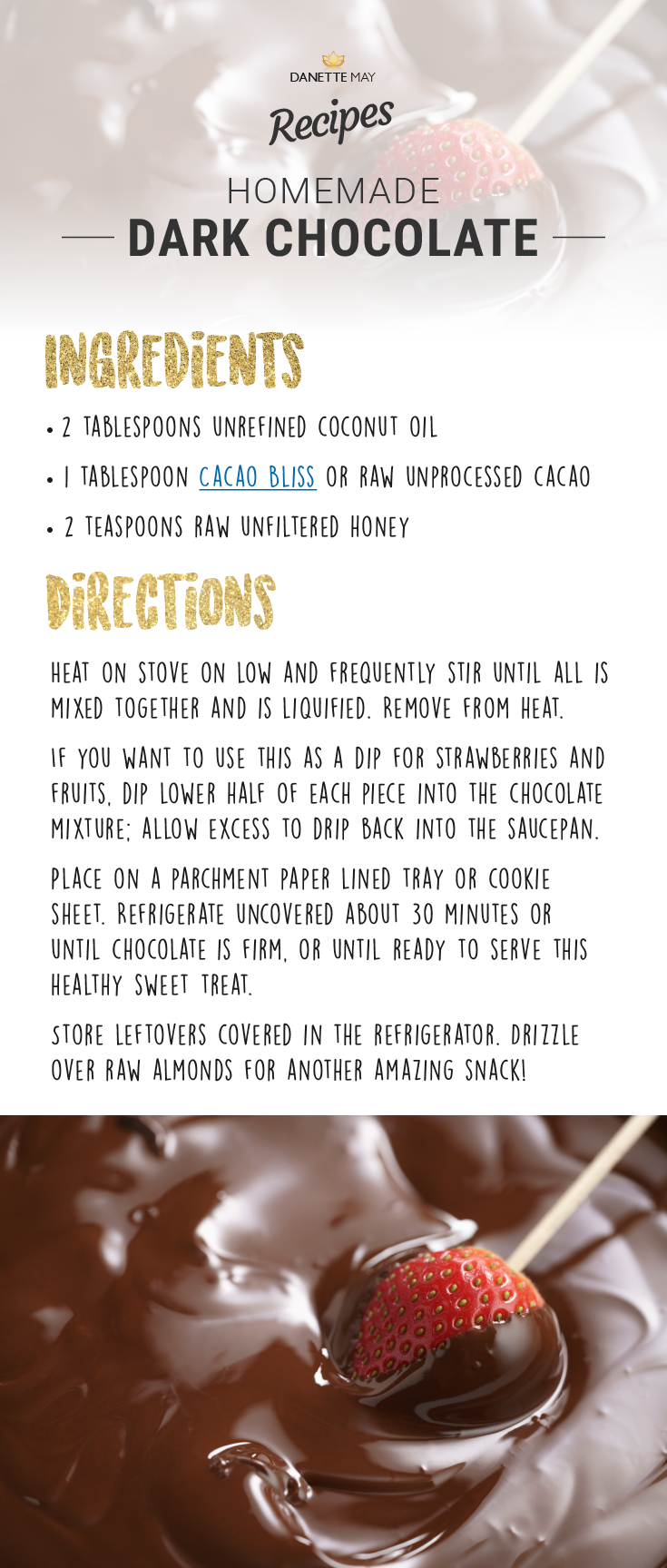 Enjoy!
Yours in health and happiness,
Danette
P.S. If you enjoyed this video please share it with your friends and I always love to hear from you in the comments below too! What's your favorite healthy Summer snack?