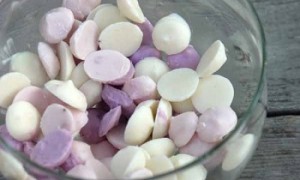 If you've ever had "Dippin' Dots" style ice cream, you know 1st hand why it's so popular. My Frozen Yogurt Drops put a healthy twist on this theme park favorite that's SO much better for your waistline!
Not only are they protein packed but they are delightfully cool in the heat of Summer. Oh and the kids LOVE, LOVE, LOVE helping to make these.
You can use any flavor Greek yogurt you like and it's fun to play with color combos too.  These literally take less than 5 minutes to prep and then the freezer does the rest of the work. You just have to find patience to wait while they freeze solid.
WHAT YOU'LL NEED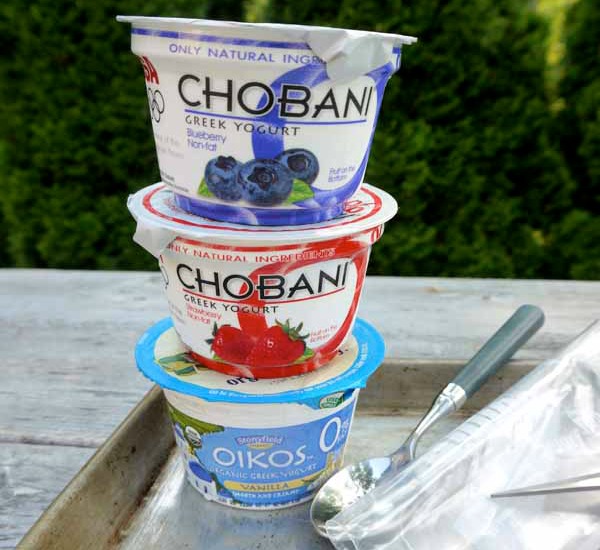 Greek yogurt
A  plastic sandwich bag
Baking sheet
Spatula
A freezer
DIRECTIONS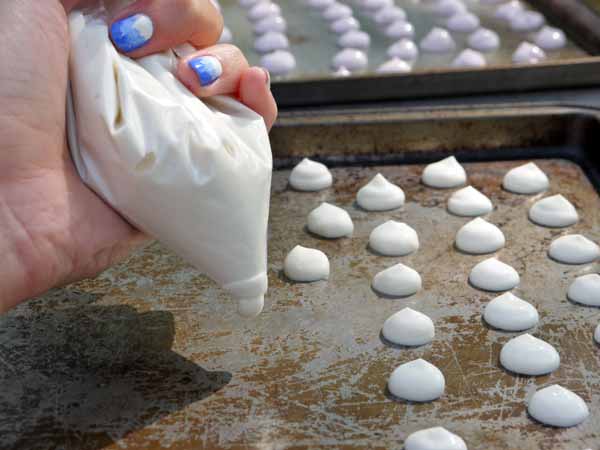 Spoon the yogurt into a plastic bag. Cut a small hole in one of the corners.
Squeeze little drops of yogurt onto the pan.
Freeze for at least three hours.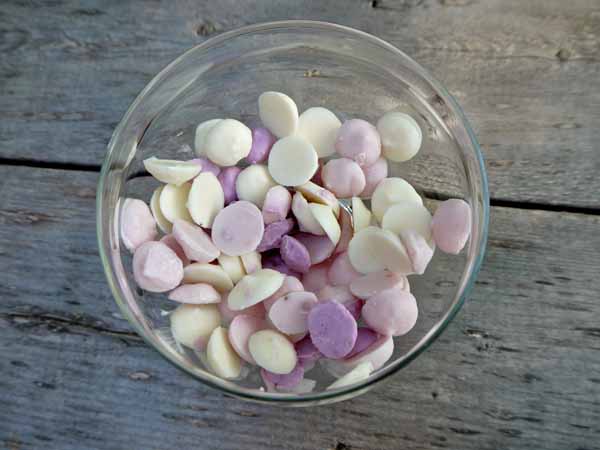 These frozen drops are the perfect guilt-free snack. You'll love popping these into your mouth and letting them melt on your tongue as an afternoon treat!
Yours in Health,
Danette
P.S. Please share this with your friends and I welcome your comments below.