I am honored to be featured in the Rise Up movie, along with some of the very people I have looked up to for years including Tony Robbins, Jack Canfield, Arianna Huffington, Dalai Lama, John Mackay (founder of Whole Foods), Blake Mycoskie (owner of Tom's Shoes), and many others.
There is so much goodness being offered for the world. People collaborating and shining their light and unleashing their power and setting aside their "ego" to help others.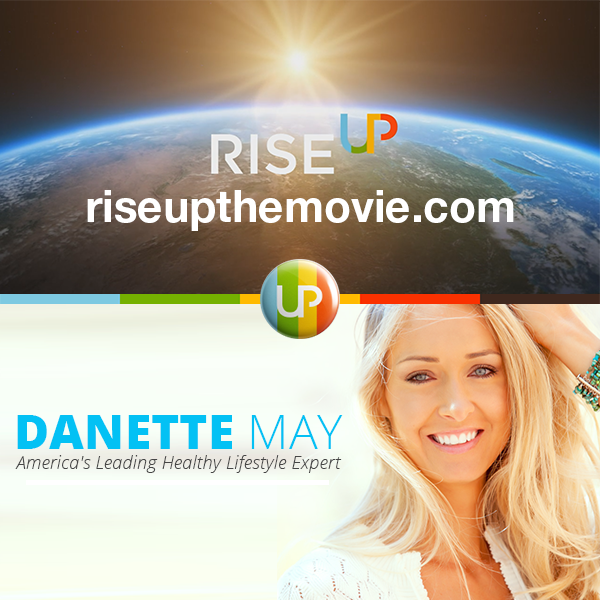 The Rise Up movie is all about LOVE, COLLABORATION, and STEPPING IN TO YOUR GOD GIVEN POWER!
Stay tuned as I will be sharing with you how you can join me and all the amazing people mentioned at Summit Feb. 2017!
Yours in Health and Happiness,
Danette