First of all I don't recommend drinking alcohol, but if you are going to drink I'm going to show you two skinny alcoholic drinks that won't add to your waistline and that are a lot healthier and taste yummy!
I'll also be sharing my secret of what I drink when I'm out and about town.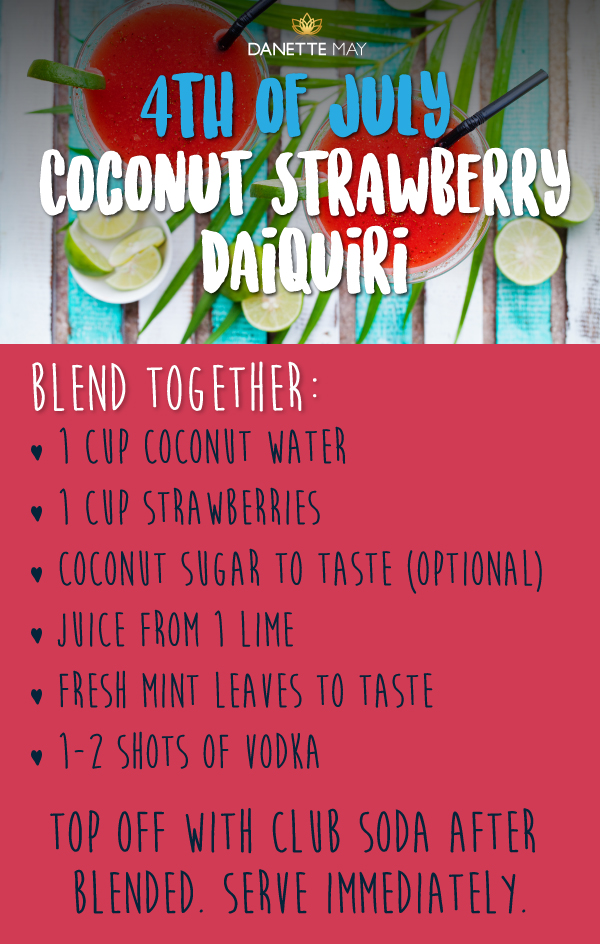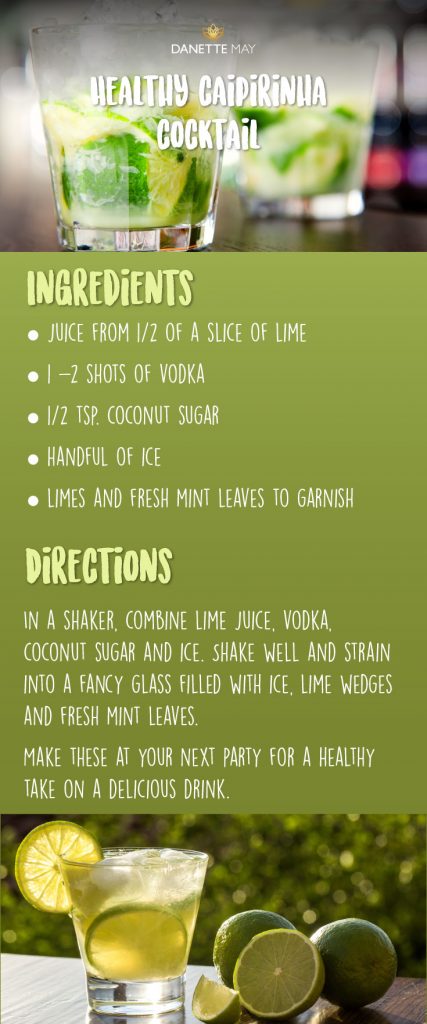 Yours in health,
Danette
P.S. Please share these recipes with your friends who enjoy a cocktail from time to time and I welcome your comments below. What's your favorite skinny cocktail?