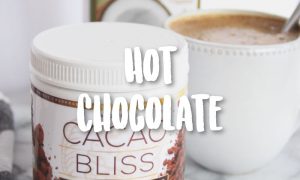 We've been dashing through the snow a lot lately. And Brrr it is freezing out there. 
Still…our family loves to play in our Winter Wonderland and there's just nothing that warms us up like a toasty cup of creamy cocoa!
Skip the sugary packaged mixes and try this easy Hot Chocolate recipe. This recipe makes 1 serving so make plenty if you have a crowd.
You won't mind letting the kids have refills with this quick, healthy version of a Winter favorite.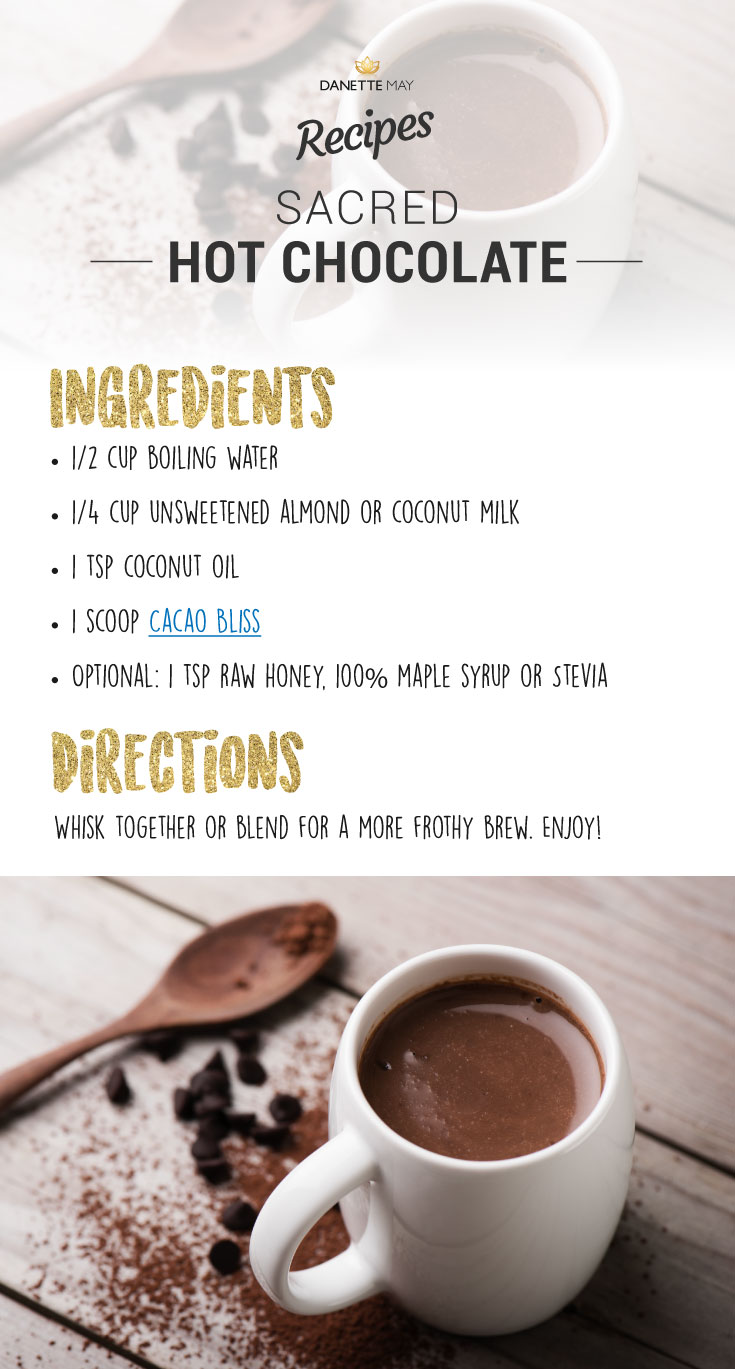 My kids love it too!
Yours in Health,
Danette
P.S. If you like this recipe, please share it with your friends and please leave your comments below.
Like this recipe? Click to the next page for 150+ fat-burning breakfast, lunch, dinner and snack recipes your entire family will LOVE…