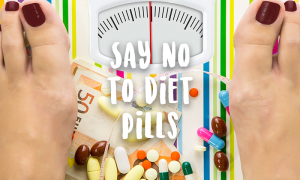 When you're trying to lose weight, it's tempting to look for quick fixes. Weight loss supplements, fat burning pills or diet pills.  They come with fancy names like "fat burners," "metabolic boosters."
I'm sure you've had a family member or a coworker mention or use a diet supplement at some point.
But do these diet pills work?
No, they don't. Think about it! On an intuitive level, you already know this answer!
You did not gather the body (weight) overnight, right? No, the weight gain happened over a period of time. How is it fair to hang your hat on weight loss in just a few days with a diet pill?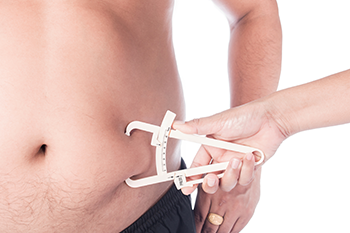 Evidence from hundreds of weight loss supplements reveals that they don't work. Research published in the International Journal of Sports Nutrition and Exercise Metabolism confirms it.
The research found the following about the weight loss pills and supplements:
1. Most products did not have studies examining their effectiveness.
2. Products showed less than a two-pound weight loss effect compared to the placebo.
3. Some products have side effects that are as serious as stroke and heart problems.
4 Reasons to Just Say No to Diet Pills
1. Not Regulated
FDA does not regulate all diet pills. There's no safety check in place for over the counter diet pills.
Weight loss/diet pills do not come under the regulatory standards as prescription medicines. To hit the shelves, a manufacturer only shows limited safety and effectiveness.
Unfortunately, FDA begins watching if the products are safe after it's in the market. If the products turn out to be dangerous, they issue a ban or recall.
2. Health Risks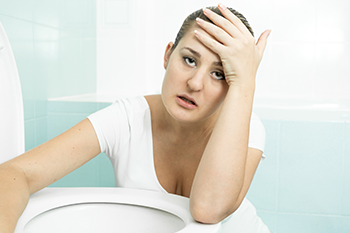 Studies show diet pills cause nausea, vomiting, headaches, and anxiety. That doesn't sound fun at all!
Research also points to depression, indigestion, and sleep disturbances. Not at ALL what you had in mind!
FDA issued warnings about weight loss products containing undeclared ingredients like sibutramine. It can cause rapid heartbeat, seizures, high blood pressure, heart attack and even stroke. Another ingredient rimonabant can lead to depression and suicidal thoughts.
3. Liver Damage
If you pay attention to the labels some diet pills come with an FDA issued a warning.  
Tweet
The fine print warns of potential liver damage and rare liver failure. It does list signs of liver injury, such as dark urine, yellow eyes and light-colored stools. For such symptoms, labels state to stop using the product and seek medical attention.
4. Not Effective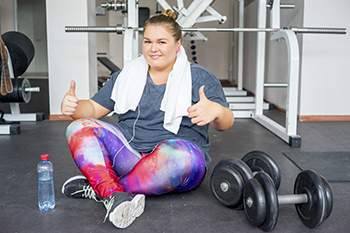 Diet pills are ineffective and come with a hefty price tag. Instead, invest in healthy alternatives such as a gym, wholesome organic meals to change your daily habits.
An active lifestyle, healthy diet and habits are safe and effective ways to weight loss. Eating food-based weight loss stimulants like fiber, healthy fats like coconut are helpful.
So next time, someone tries to talk you into a diet pill. Remember these points.
But if diet pills won't work, what SHOULD I do?
If you're tired of gimmicks and ready for real and LASTING results then you will LOVE Fit Rise! 
You'll get quick, easy and yummy recipes, 10-minute workout videos, meditations (because your brain is your most powerful weight loss tool) and most importantly, daily support & inspiration from myself, mentors and other members around the globe. It's easy to sign up and GET STARTED TODAY!
Yours in health and happiness,
Danette
P.S. I invite you to share this with your loved ones and I want to hear from you in the comments below too. What's the craziest thing you've tried to do to lose weight?