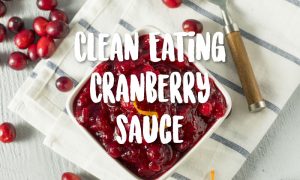 No Thanksgiving menu is complete without the cranberry sauce!
Making your own cranberry sauce is almost as easy as opening a can.
The good news is yours will be free from chemicals and extra sugar.
Seriously, it's so easy and unlike the canned stuff, you will be able to actually see the cranberries. And oh, what a difference in flavor!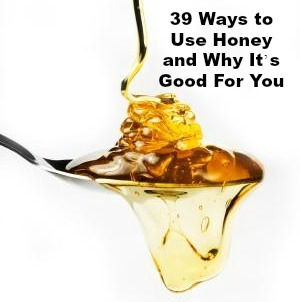 Yours in Health,
Danette
P.S. Please share this recipe with your friends and I always enjoy reading your comments below.